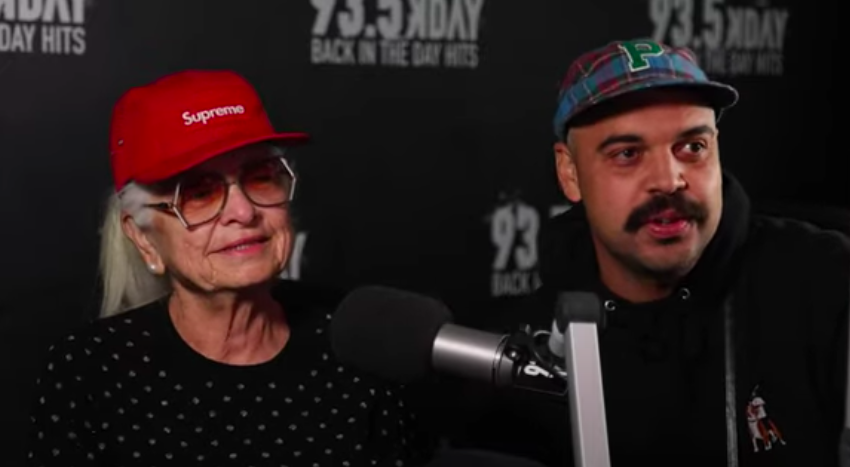 Social media personality and viral sensation Lili Hayes stopped by the KDAY studios for the Midday Ride with host Cece. 
Bringing her signature personality and passion, Ms. Hayes, along with her son Kevin Hayes, talked about finding success on social media by being themselves and honing into their audience during the pandemic. Tapping into social media platforms like Instagram and Tik Tok, both Lili and Kevin share their connection with their fans is quite unbelievable as they continue to just be themselves on social media and people have come to love their personalities. 
With over a half of a million followers, Lili and Kevin go on to speak about what is next for their platform, and how Lili was surprised when Pete Rock shared their most viral video.
Watch the full clip below!