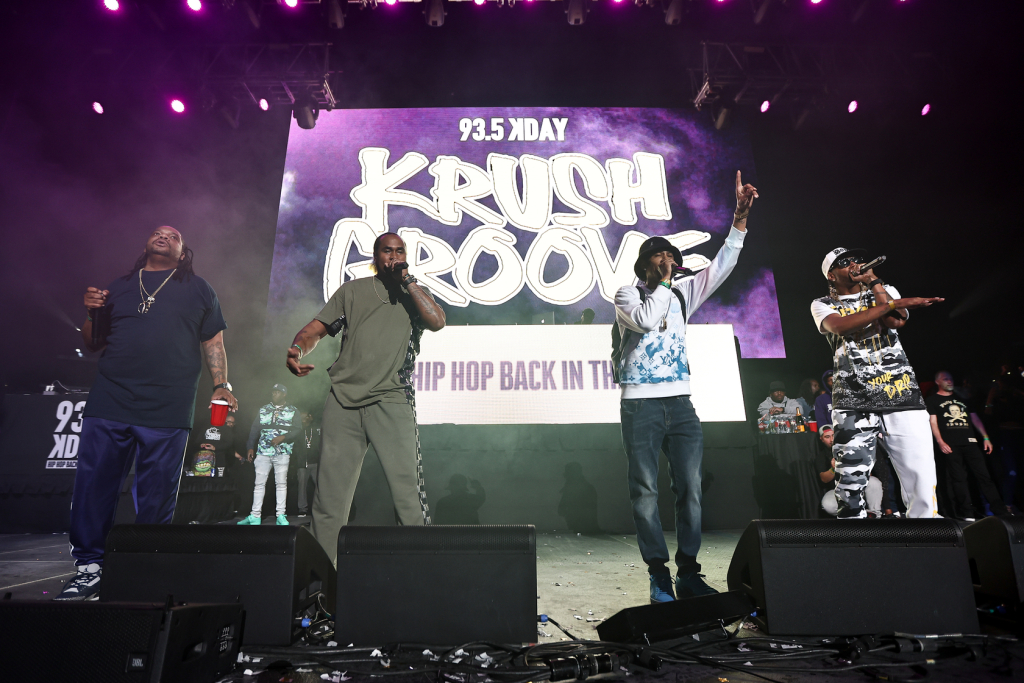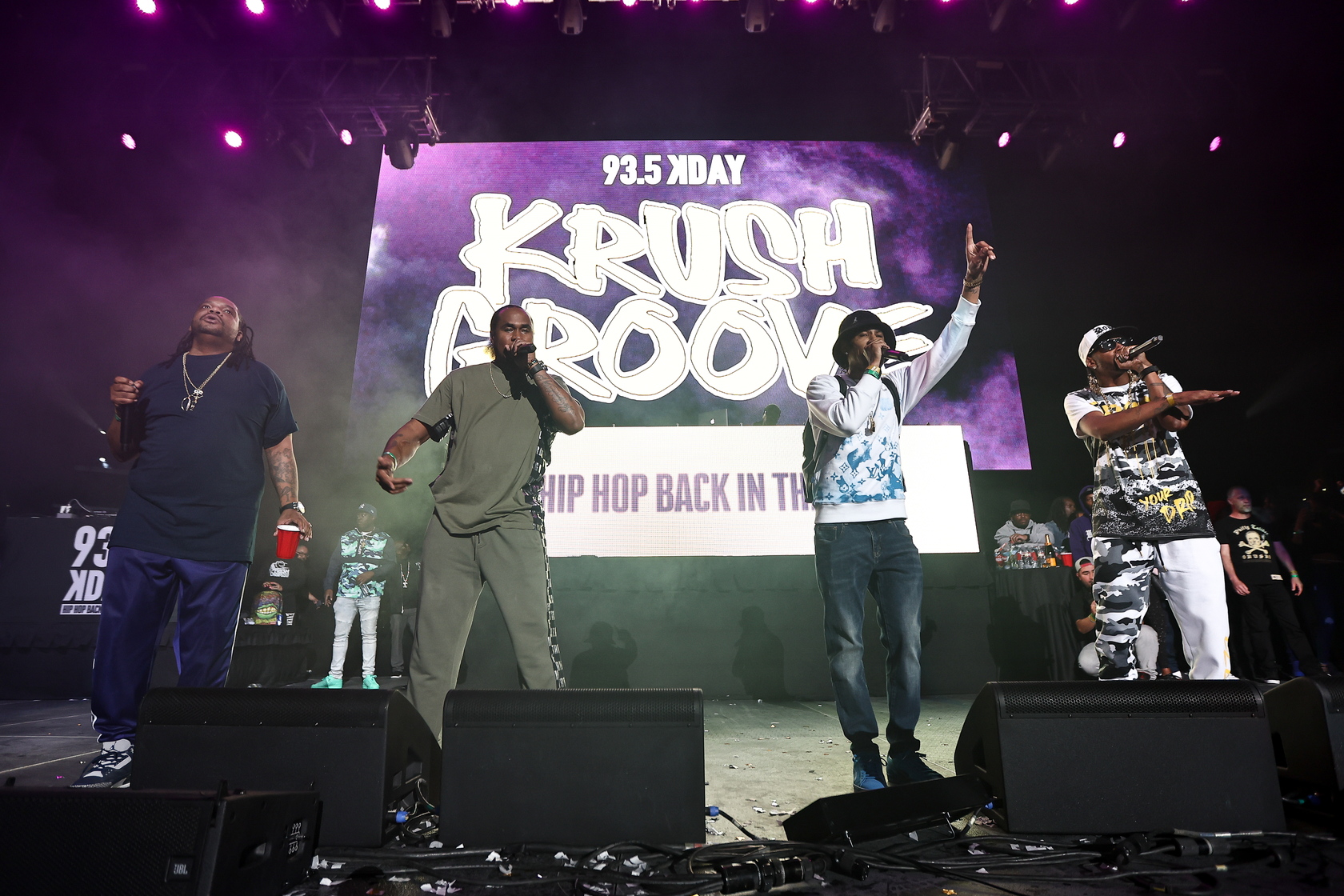 Repping Cleveland with strong, heavy ties to Los Angeles, Bone Thugs-N-Harmony shut down the Crypto.com Arena as they made their return to the Krush Groove stage.
As the biggest throwback concert in the city, Krush Groove's energy was a bit different this year, as the pandemic put a hold on things for two years, but that did not stop the energy in the arena, especially when Bone took the stage. Following their performance, the iconic group spoke with Cece and Romeo about the anticipated moment and also reveal all the new music they have been working on individually, as well as a unit.
Watch the full interview clip below!