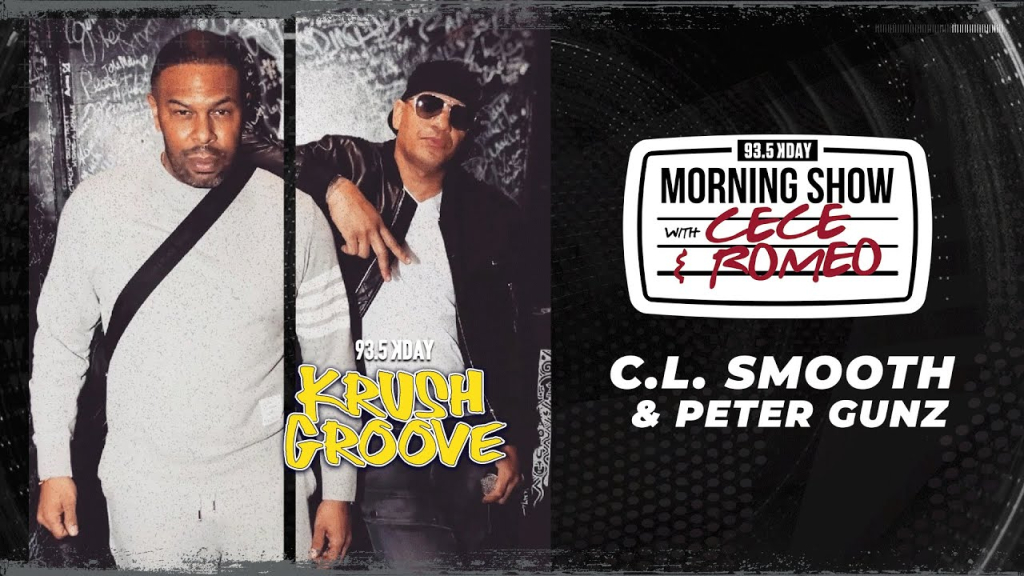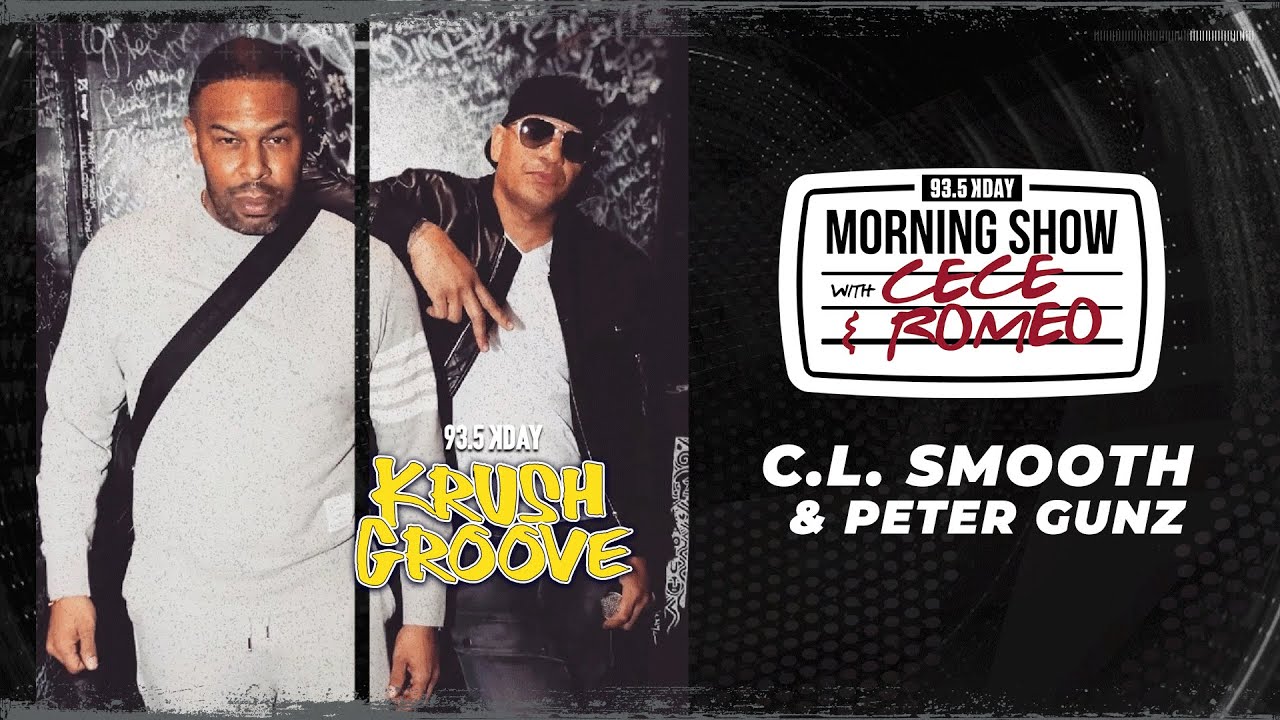 CL Smooth and Peter Gunz are hip-hop staples who have officially come together on a new project that both icons would agree was a true experience and testament to their prowess in the game. While the two artists are an "Odd Couple" pairing, both rappers speak on their tenure in rap and how their different personalities and skill have pushed each of them during their studio creative process.
Speaking with Cece and Romeo of the KDAY Morning show, CL and Gunz have their first interview together as a duo and they run down how their careers have led them to their forthcoming project and how they both have learned to work together and get the best out of each other. Reflecting back on some of their pivotal moments in their careers, Peter Gunz shares how his idol LL Cool J once told him to keep "Deja Vu" as authentically New York as possible before his label convinced him to take the record to a higher potential. Gunz also spoke about how he connected with DJ Quik and shares his praises for one of the most legendary producers to come out of the West Coast.
CL Smooth goes on to drop knowledge about the current generation of hip-hop and how social media heavily influences a rapper's lifestyle instead of their music. Smooth also reflects on the importance of the classic track "They Reminencise Over You."
Both CL and Gunz go on to share their reactions to Benzino and Aarron Carter hopping in the ring and much more.