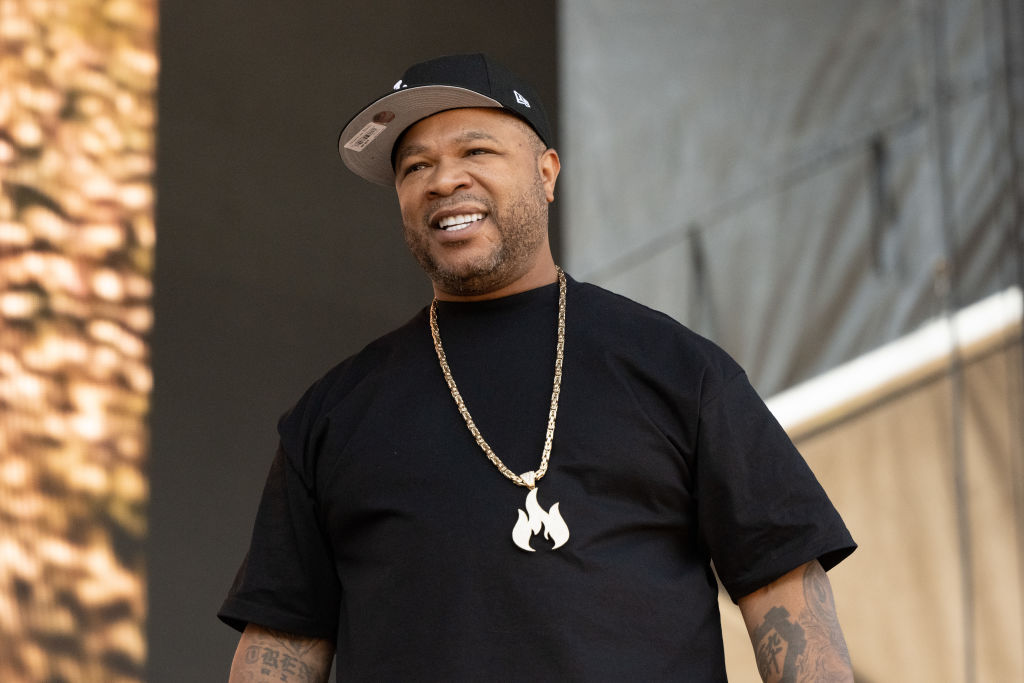 Family to our KDAY legacy, Xzibit stopped through the KDAY Morning Show to speak with co-hosts Cece and Romeo about his new ventures with his Napalm brand as well as plans for his final album.
Truly an OG in hip-hop, with a strong connection to the West Coast, X has solidified his place in music, television and film, and he's continuing to grow his brand as he enters into new food branding deals with Dirt Dog and much more. Ahead of a special meet and greet with KDAY Nation, the "Paparazzi" rapper reveals much about what he's been up to and what he's learned throughout his career.
Speaking on his close relationship with Dr. Dre, X reveals some life lessons and career tips that he's learned from the Compton legend. He also shares that he has no idea of the vault of songs that Dre has waiting in the vault, even though he may be featured on some of the tracks Dre has created.
Xzibit goes on to share that he wouldn't want to go up against Busta Rhymes in a Verzuz battle and the title and plans for his last album ever.