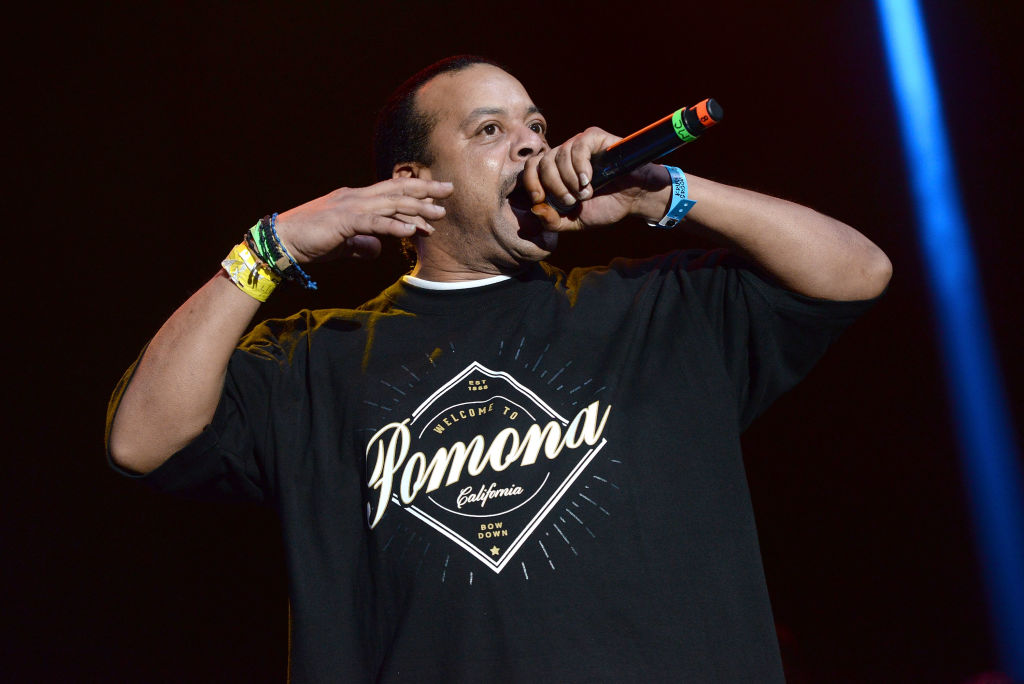 A complete legend out of the West Coast and OG in the game, and our family, Suga Free made his return to the KDAY studios ahead of his much anticipated Krush Groove performance to catch us up on what we can expect for the big night on April 30th.
Speaking with Cece and Romeo of the KDAY Morning Show, the Pomona-bred icon says he has something special in store for the 2022 return of Krush Groove, and that it will be one of his best performances yet. While hyped for the KG launch at the Cyrpto.com Arena, Free also dropped many gems for fans to pay close attention to.
Free reflected on much of his close friendship with DJ Quik and how he secured his record deal with the assistance of Quik, after they recorded his debut album 'Street Gospel' in just 26 days. Free also dropped some knowledge about an important life lesson that is revealed in one of his many hits "Why You Bulls*****n'."
Suga Free goes on to explain why Snoop Dogg can help bring the west coast back to dominance in hip hop and much more.