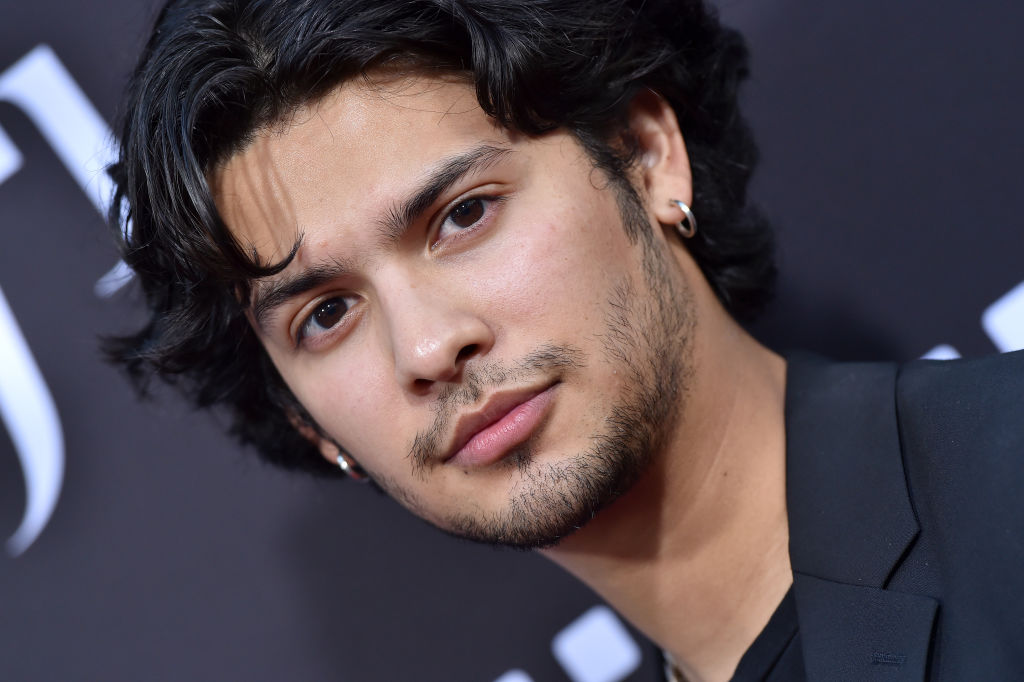 Xolo Maridueña is gearing up to take on a huge opportunity for not only his career but also for the culture, as the 21-year-old actor will soon portray DC's FIRST Latino superhero.
With his upcoming portrayal of Blue Beetle, Xolo will enter into a new level for his acting career, which he's been steadily working to perfect as a child star. Having roles in television series like "Parenthood" and Netflix's "Cobra Kai," Maridueña's experience has definitely prepared him for his next step with the comic hero. Speaking with Cece and Romeo of the KDAY Morning Show, Xolo takes a moment to share what his upcoming role means to him, as much of his acting career started as a means to pay for college.
As a starring character on the hit show "Cobra Kai," Xolo has learned a lot artistically and physically as shares that he had to take Taekwondo lessons which is something can utilize for Blue Beetle once production begins.
Xolo goes on to speak about growing up around hip-hop, what inspired him to take acting more seriously, and much more.