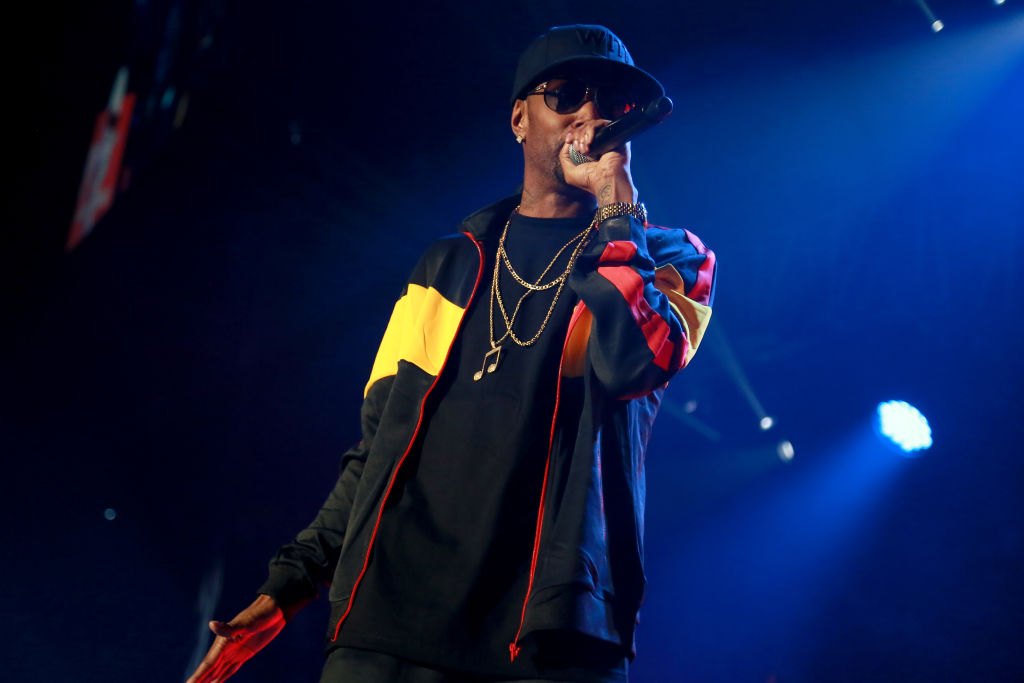 Ahead of the 2022 return of the biggest throwback show in the country, Krush Groove, Bone Thugs-N-Harmony member Krayzie Bone pulled up to the KDAY Morning Show to discuss the upcoming Krush Groove show, finally having the opportunity of being a part of the viral Verzuz battle, his new Podcast, and more.
Speaking on the energy that not only surrounds the Bone Thugs crew, but the Krush Groove audience as well, Krayzie speaks on the Verzuz battle that reignited their performance energy, after sitting out the first attempts at a battle and coming back out post-pandemic. Going down on April 30th, at the rebranded Crypto Arena in Los Angeles, Krayzie shares with Cece and Romeo the importance of the Krush Groove lineup.
Although Krayzie set out on a solo career in the late '90s, the rapper shares that he didn't realize both he and his group were making history when collabing with artists like Mariah Carey, Snoop Dogg, and Gangsta Boo. Krayzie also speaks on connecting with Fat Joe and the late Big Pun and how their close relationship was formed.
Krayzie goes on to speak about his "Truth Talks" Podcast, working with the legend Dionne Warwick, how "The Crossroads" track came together, and much more.
Get your Krush Groove tickets HERE.