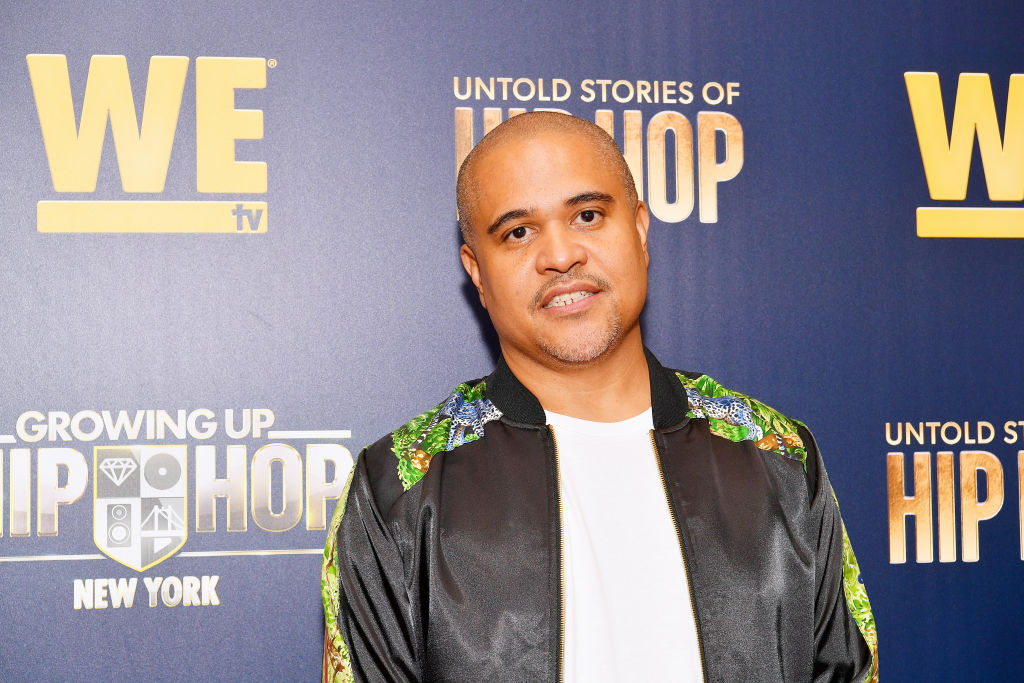 It's no secret that the music industry has been met with much criticism about shady practices from traditional record label contracts, songwriter and producing credits mishaps, to today's issues with skewed album sales with streaming equivalents, and a ton of other factors, it's still no surprise whenever a music figure shares claims that go against public knowledge.
During a recent appearance on the My Expert Opinion podcast, music producer Self Service shut down the idea that the iconic music mogul Irv Gotti hand his hand in some of the late 90's and early 2000's staples that we all love. With some of Gotti's most notable contributions to Jay-Z's "Can I Live," Fat Joe's "What's Love," and DMX's "What's My Name," Service claims Gotti didn't add much to the late X's infectious "What's My Name?," yet Gotti still receives his production credit. Self Service candidly tells the podcast, "Irv took credit for the 'What's My Name?' record. He didn't do nothing on that beat."
Service goes on to share that Irv would hear a beat, decide which one of his artists would be on it, make slight adjustments and called that "composing." Service elaborates on the experience saying, "In his mind, he's producing the record, composing the record. If a producer comes to him saying 'Yo, I got a beat', he would say 'Let me use this for my artist, but I need to do this to it and move it around a little bit, this and that,' then all of the sudden he gets the credit because he's the bigger name."
Self continues to share the tactics that Irv would follow but also calls out other huge producers like Diddy and Jermaine Dupri who would do the same. Ultimately Self Service explains that he receives his share of production royalty for "What's My Name?" but details how the deal wasn't 100%
Watch the full clip above!