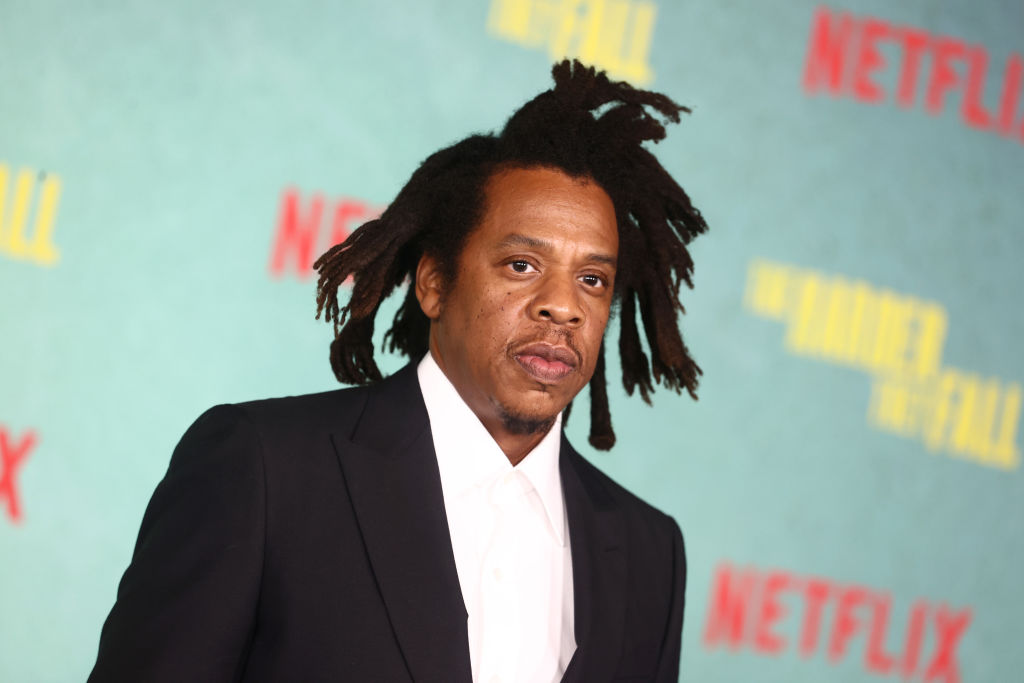 Since hip-hop was first introduced, and more specifically the microscope that the genre came under with the rise of gangster rap, censorship has consistently played a part in investigating and dissecting lyrical rap content.
Both Jay Z and Meek Mill recently signed a letter asking the Governor of New York and state legislators to pass the "Rap Music Trial" bill. The new bill was introduced in NY and could possibly lead to reform across the country for music industry creatives. The bill was created to prevent prosecutors from using rap lyrics against defendants in court. As it has become a common practice in artists' legal proceedings, the practice continues to have face criticism from civil rights leaders who argue the violation of freedom of speech.
The "Rap Music Trial" bill recently passed the Senate Codes Committee and the support of Jay and Meek Mill is now putting even more pressure on New York's governor and legislators to pass the bill. According to Rolling Stone, the bill doesn't actually ban the use of rap lyrics from being used in court, but it does force prosecutors to provide "clear and convincing evidence" that the lyrics they attempt to bring in court are "literal, rather than figurative or fictional."
Other artists have also backed the bill with Jay and Meek, including Killer Mike, Fat Joe, Yo Gotti, Big Sean, Kelly Rowland, and Robin Thicke.