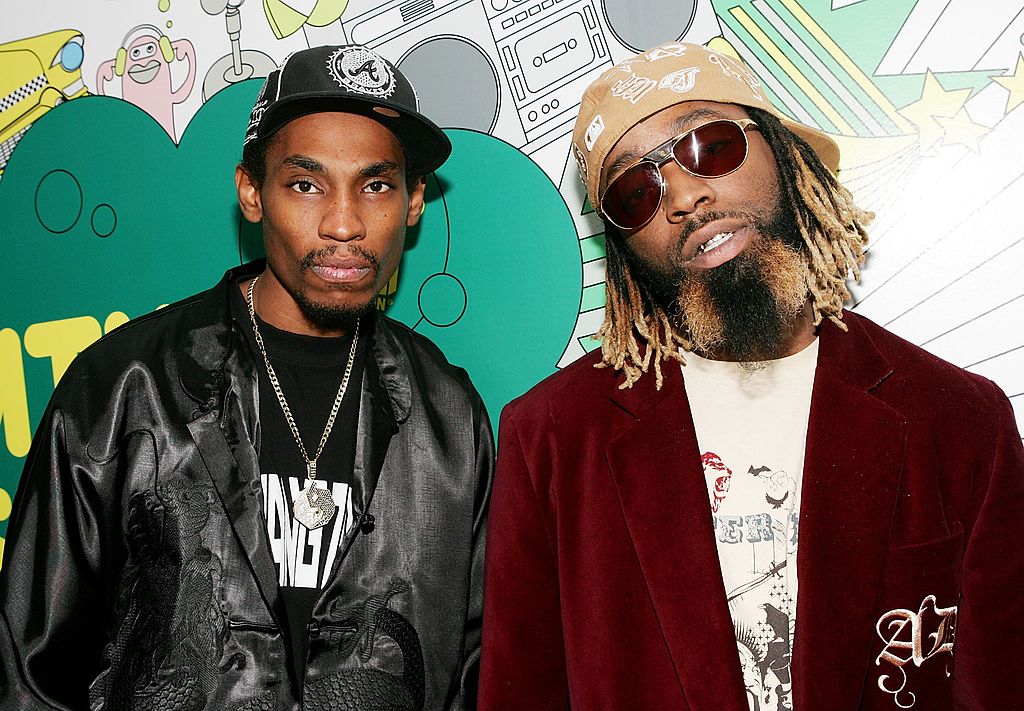 The Ying Yang Twins have been icons in the game for decades. Providing the soundtrack to a period of time where the culture was extremely lit, there's no denying the impact and influence the duo has made over the years.
Recently speaking with VladTV, the Atlanta natives took a moment to reflect on their signature ad-libs, in which they also detail how rapper French Montana is connected to a staple of their sound. In their latest segment with VladTV, the rap partners discuss the time they called out Montana for stealing their "Haaan" ad-lib, revealing that Kaine's father actually created the word. "Listen, the saying came from my daddy man, at a time when he was in a bad space in his life, so we came up with that saying," details Kaine, as D-Roc supports his claim.
Kaine continues to shed light on New Yorkers supporting the Twins and their usage of the phrase. "Now, not saying whatever French Montana said about why they said it ain't true. It's the fact that when we got to New York, the New Yorkians said, 'f*ck that sh*t French Montana talking about, that "Haaan" sh*t came from y'all.' D-Roc even went in the building with 50 Cent up there, and 50 Cent came out of that meeting and addressed D-Roc and said, 'this where that "Haaan" sh*t came from.'"
Although Kaine admits that the duo might not have known about copyright matters back in the early 2000s, they two speak on their roles as the originators of the iconic phrase. The Ying Yang Twins also go on to share that they previously spoke with French Montana about the concern and explained to Montana that "Haaan" originally came from their family.
Check out the interview below!