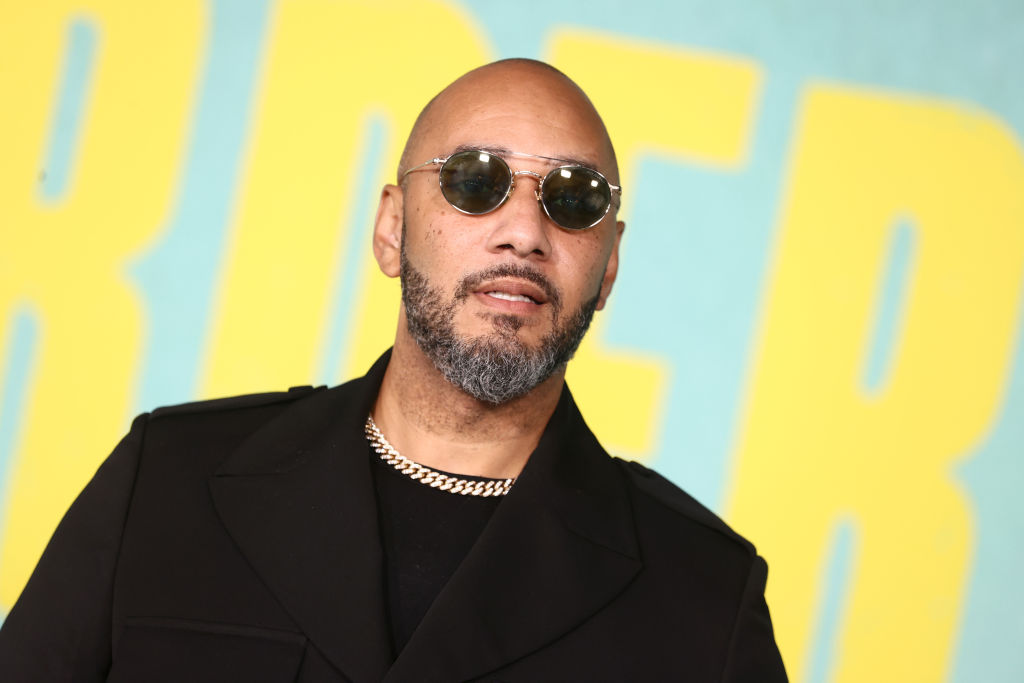 photo credit: Rich Fury l Getty Images
Following the late rapper DMX, during the year after his release from jail, HBO's latest documentary "DMX: Don't Try To Understand" has gotten the official sign off from Swizz Beatz after it's Thanksgiving Day debut.
Beatz took to his Instagram account to share that the creators of the new doc "did a good job" with the X dedicated work. Praising the project, Swizz captioned his post saying, "Was hard to watch but can't lie they did a good job. Long live @dmx the Great Go watch now."
According to a recent interview with Rolling Out, director of the doc Chris Frierson stated, "[DMX's] Humanity comes out because those things are all emotions that we as human beings experience." Frierson continues, "The intent was really to show those relationships he has with his family, those relationships he has with his past abuse, the relationship he has with addiction. And these are all things that most Americans, or people in general, have relationships with."
Have you guys checked out the X documentary yet?
 

 

View this post on Instagram