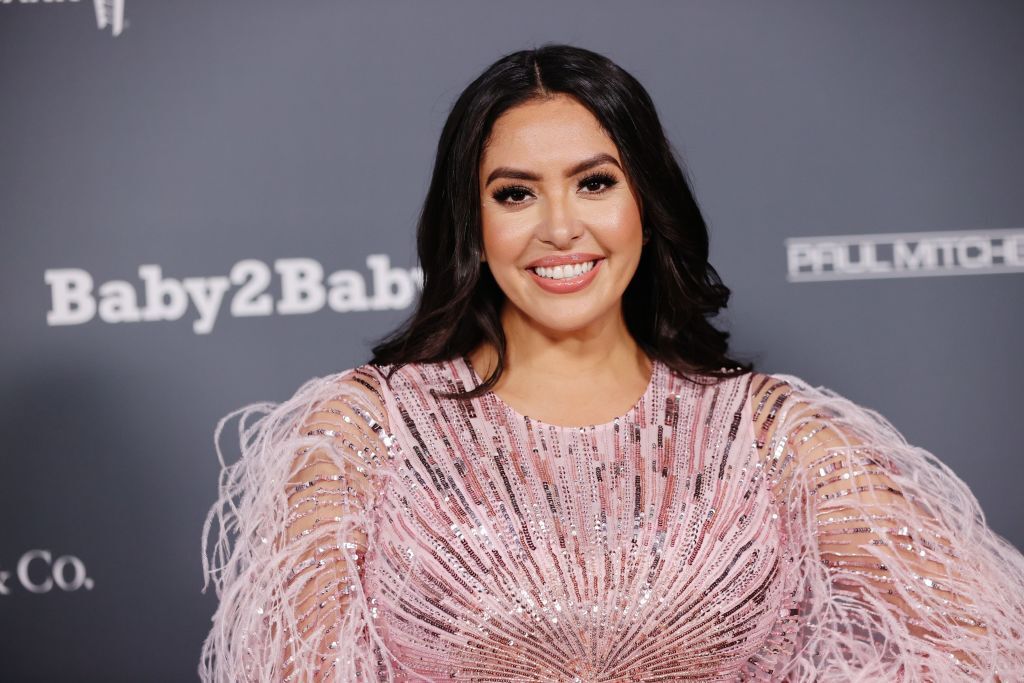 As 2021 begins to come to a close, there couldn't be any more confusing and disappointing news to add to this year than the renaming of the iconic Staples Center.
Expected to go into full effect on Christmas Day, the Downtown, Los Angeles landmark will take on the "Crypto.com Arena" brand after operating under Staples for he past 22 years. While the deal is reportedly worth $70 million, the changes, as you may have guessed it, is not particularly sitting well with Angelenos. Many on social media have expressed their dislikes for the new name and are already planning on taking in their last minute opportunities to capture the arena before its official make over.
View this post on Instagram
While the community and the sports industry have associated Staples Center with the late legend Kobe Bryant, the Mamba's widow, Vanessa, posted a message about the changes to her social media account this week. Taking to her Instagram story updates, Vanessa Bryant shared the following message, "'Forever known as 'The House That Kobe Built.'" Bryant shares much nostalgia for the Staples Center, just as much as the city's biggest Lakers fans, as we all watched her Kobe become a fixture to the arena as he won five NBA titles and established his legacy there.
What are your thoughts on the upcoming changes?
Vanessa Bryant on the Staples Center's name change 💛 pic.twitter.com/FA8qjaSy2m

— The Crossover (@TheCrossover) November 17, 2021