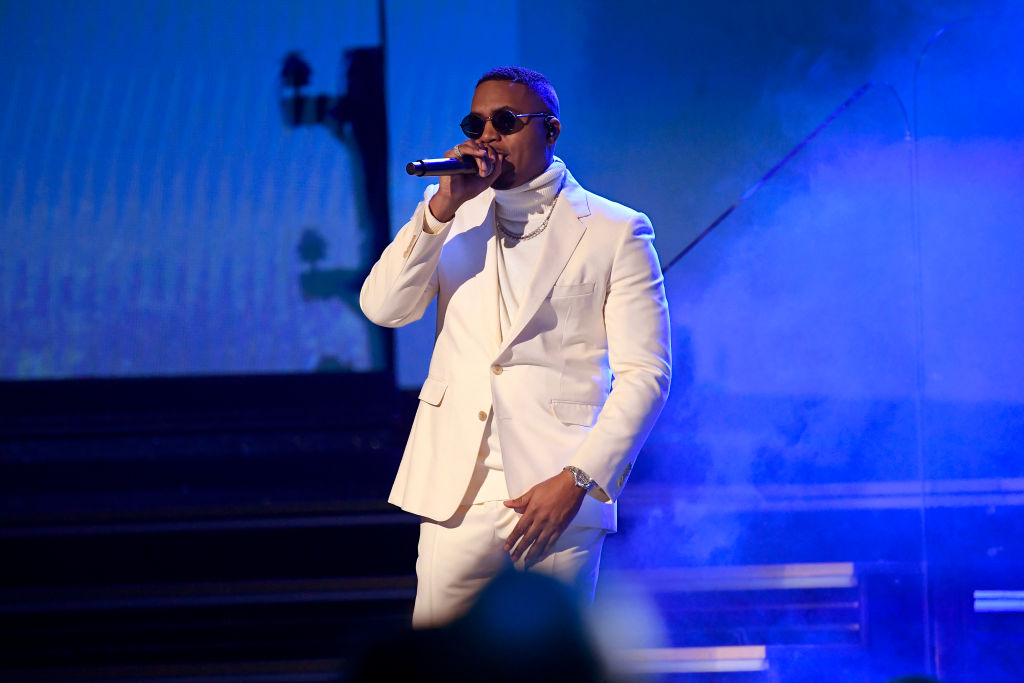 Nas continues to have an incredible run with his King's Disease offerings, as he steadily proves to be a legend who can still drop classic music that hip-hop holds as a standard.
Speaking on his second KD installment, his recent partnership with Escobar Cigars, and a number of other talking points, the Queensbridge native sat down for a Desus & Mero Showtime-featured interview. During the clip, the multi-faceted icon reflected on some of his career-best moments and his current endeavors. Taking a moment to revisit his experience working with the late DMX, Nas details what it was like filming the classic 'Belly' film.
Nas recalls how he and X formed a true friendship over the years, specifically during Belly. We formed a brotherhood," states Nas on his late friend. He continues, "I didn't have to see him or he didn't have to call me, but when we saw each other though, it was that! Even working on the film, we cried."
The "Brunch On Sundays" rapper continues saying, "We were at the Tunnel doing a scene and I was like, 'You feel that, bro?' He was like, 'Yeah.' And he's crying and now I'm crying. He was talking with that grrr. I was like, 'This man's energy is something else.'"
Check out the full interview below!