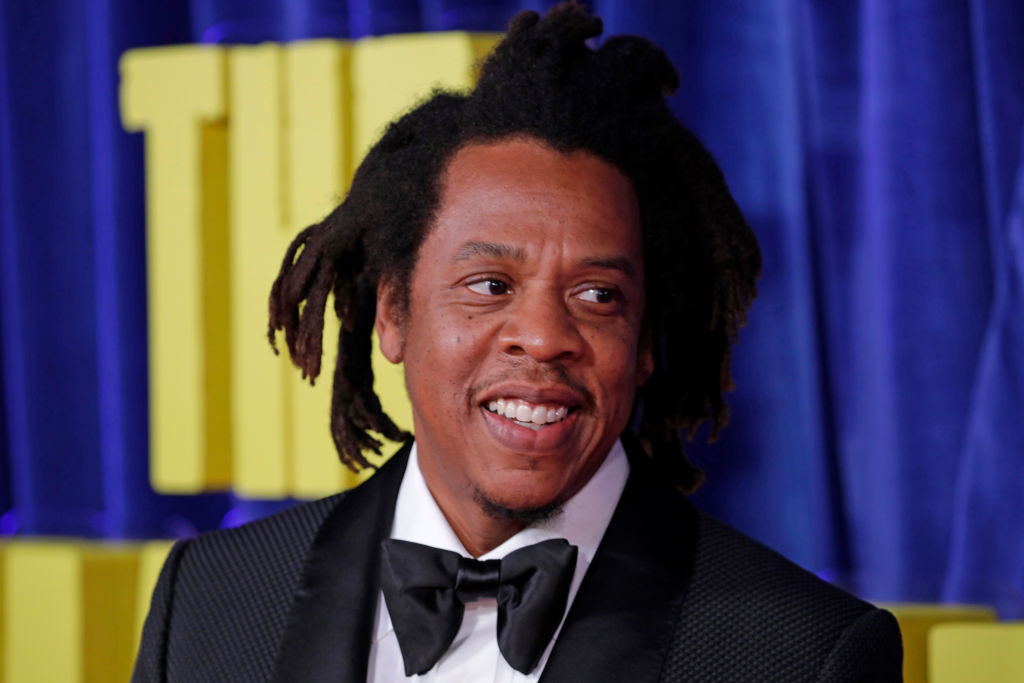 Jay-Z spent some time in the UK yesterday as he and his wife Beyonce attended the BFI London Film Festival at the Southbank Centre's Royal Festival Hall. Promoting the upcoming Netflix film, which HOV produced, titled 'The Harder They Fall,' the 23-time Grammy award-winning mogul shared why he believes the new movie is instrumental in Black representation in Western films.
In a statement to PA Media, Jay expresses the importance of sharing often untold and unknown stories of Black influence, stating, "Just to see us represented, you know, with a lot of films we didn't see ourselves in Westerns, as if we didn't exist. It is almost odd, people think that it's like a caricature, that they are playing roles, but they're not playing roles."
View this post on Instagram
Jay goes on to explain, "hese names like Stagecoach Mary, all the actors in this, they really existed in this time, so just see us represented and see that we have voices. There were so many towns that people didn't know about, so to bring interesting stories to the big screen, and also educate, any time you can do that is just a blessing."
The film, which stars Jonathan Majors, Idris Elba, Zazie Beetz, Regina King, Delroy Lindo, and Lakeith Stanfield, is set to be realized on October 22nd, along with a collaborative song featuring Jay and Kid Cudi.
View this post on Instagram