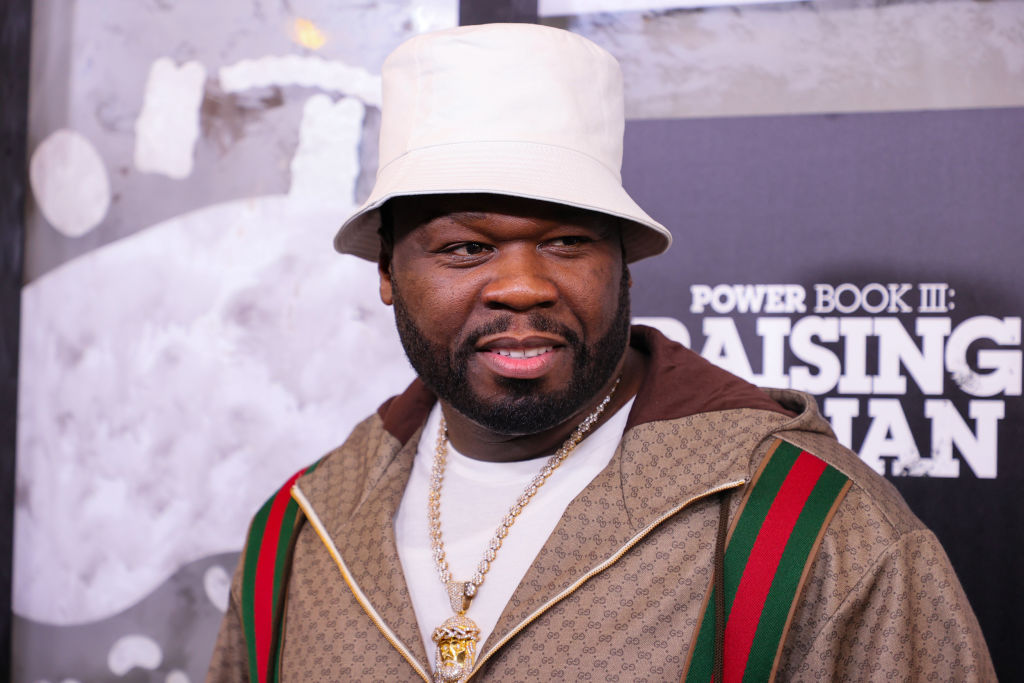 50 Cent is known for his strong and viral opinions on just about everything that goes down in the culture. From promoting his successful television shows to receiving much backlash for some of his more insensitive perspectives, Fif will use his platform to always keep things how he sees fit.
View this post on Instagram
Taking to his official Instagram account, the mogul gave flowers to a hip-hop icon who has influenced and paved the way over the decades. Sharing a clip from his Tiny Desk concert appearance, 50 paid homage to Rakim stating, "If you don't know who this is please don't talk to me in life, please and thank you." In the celebrated post, Rakim spits bars from his classic Eric B collab track "Know The Ledge."
The Tiny Desk feature might have dropped a few years ago, but the moment is a clear testament to the classic music and influence the legend Rakim has created with his legacy of music.
Peep the full Tiny Desk below!