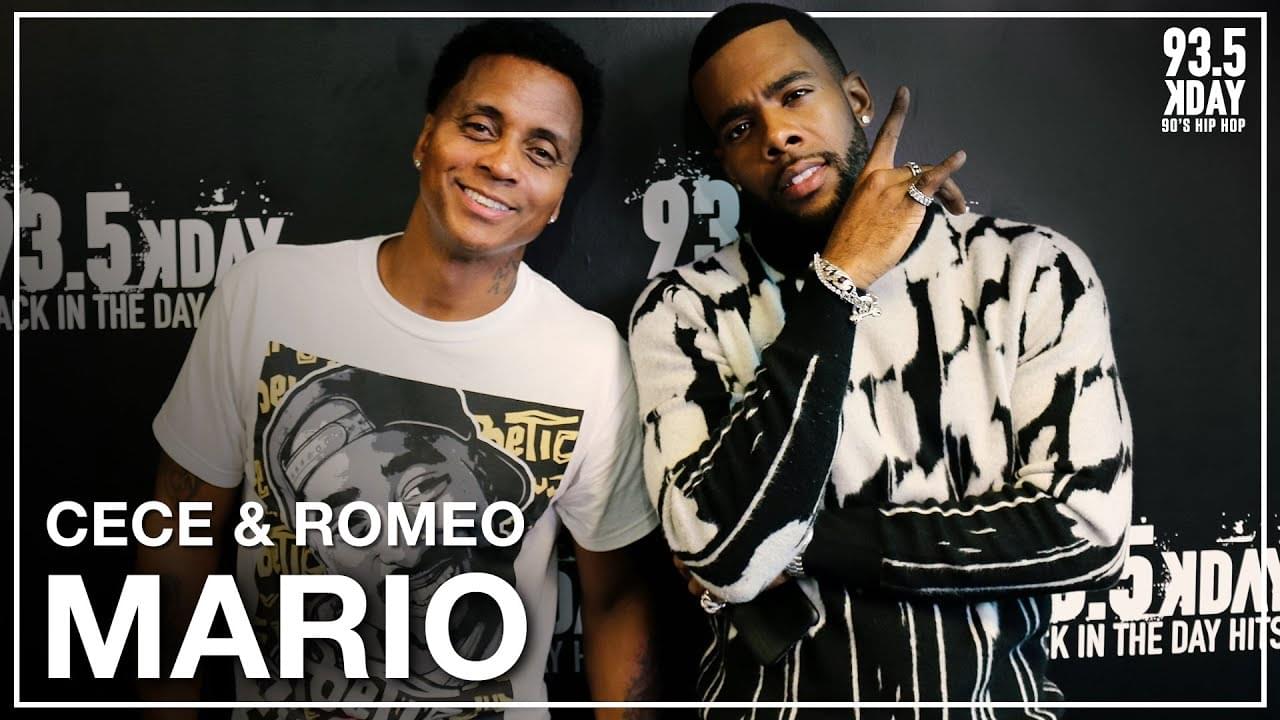 Mario recently stopped by the KDAY Morning Show with Cece & Romeo to talk about the new season of "Empire," his creative endeavors and even serenades one of our interns.
Mario went on to talk about the new season of Empire, as well as new music he's been working on. He also mentions his dream of going back to the big screen and how his character on the show compares to him in real life.
The singer then mentions what his favorite type of girl is like. "I got so many different types, bro. If I just lay it all out, it's all been different types of women. As of lately, I've just been looking for more stability."
Mario then sings to our intern!
Watch the full KDAY Morning Show interview below: