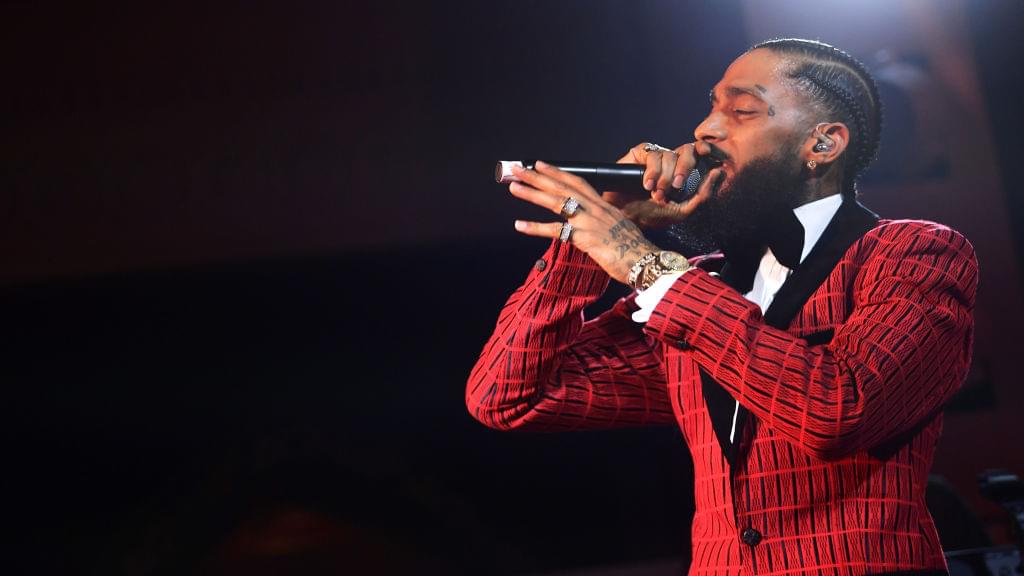 Ahead of the late rapper Nipsey Hussle's Puma collection release on September 5th, the Marathon Gallery pop-up officially opened over this past weekend.
Earlier this month, Hussle's longtime girlfriend Lauren London made the announcement of the posthumous art gallery honoring the LA native would open soon and it is now open to the people of Los Angeles. Taking over the Melrose Avenue Shoe Palace, the celebration of Hussle's life will run until September 4th.
August 31st will mark five months since we lost Nip but the new gallery will be yet another way that Hussle's legacy will continue to impact us all. The gallery pop-up features selected photography and highlighted film all curated by Nipsey's family. Speaking with a tour guide of the gallery, Candace says, "It was designated and designed by his family; that is from the pattern of the photographs to the very music playing."
Watch below and take the tour of the limited Nipsey Hussle Marathon Gallery celebration.