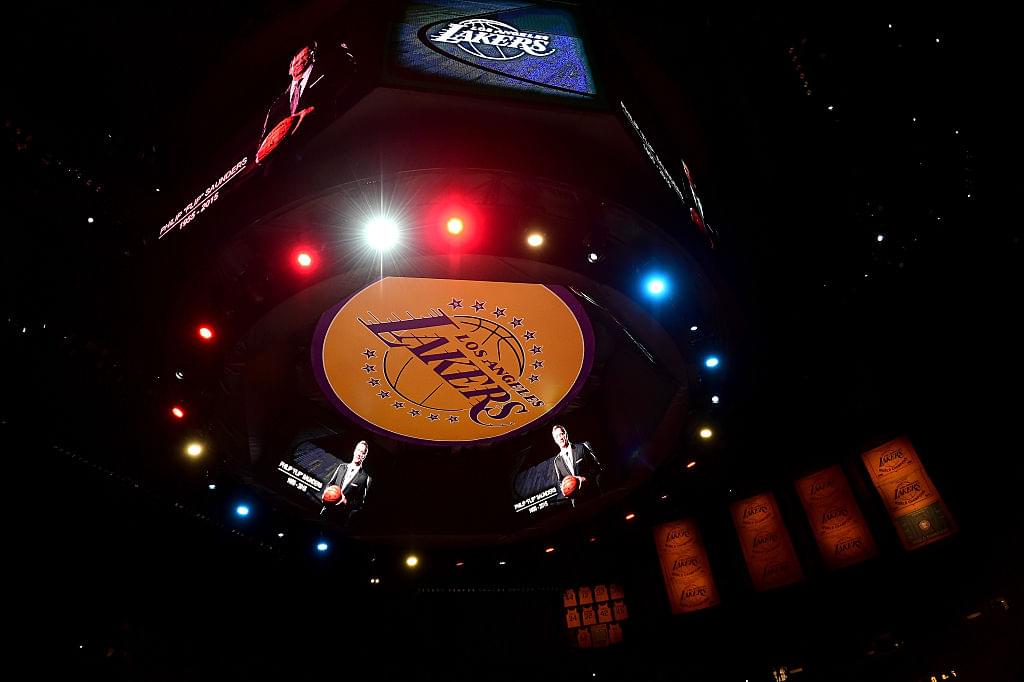 The Lakers have brought new life into the organization with the signing of former New Orleans Pelicans' star, Anthony Davis. With a disappointing 2018-19 season, the Los Angeles team was in need of pairing LeBron James with another major star, or else eyebrows would continue to be raised about the team's front office. Considering the Toronto Raptors are still celebrating their historic win against the Golden State Warriors in the NBA Finals, it's interesting that the favorite team to win next year's championship has already been announced.
The Los Angeles Lakers are favorites to win the championship with odds of 9/2. Following them, the Houston Rockets are 8/1, the defending champions Toronto Raptors at 10/1 and the Warriors are sitting at 14/1, behind the Boston Celtics and Philadelphia 76ers.
With rumors that the two-time Finals MVP, Kawhi Leonard could be set for a move to LA, it'll be interesting to see if his desired destination is either the Clippers or Lakers. It's important to note that the Clippers also have enough cap space available to sign two max free agents this summer.
The Lakers are now the favorite to win the next NBA championship. https://t.co/zIQg13imyN

— Darren Rovell (@darrenrovell) June 14, 2019