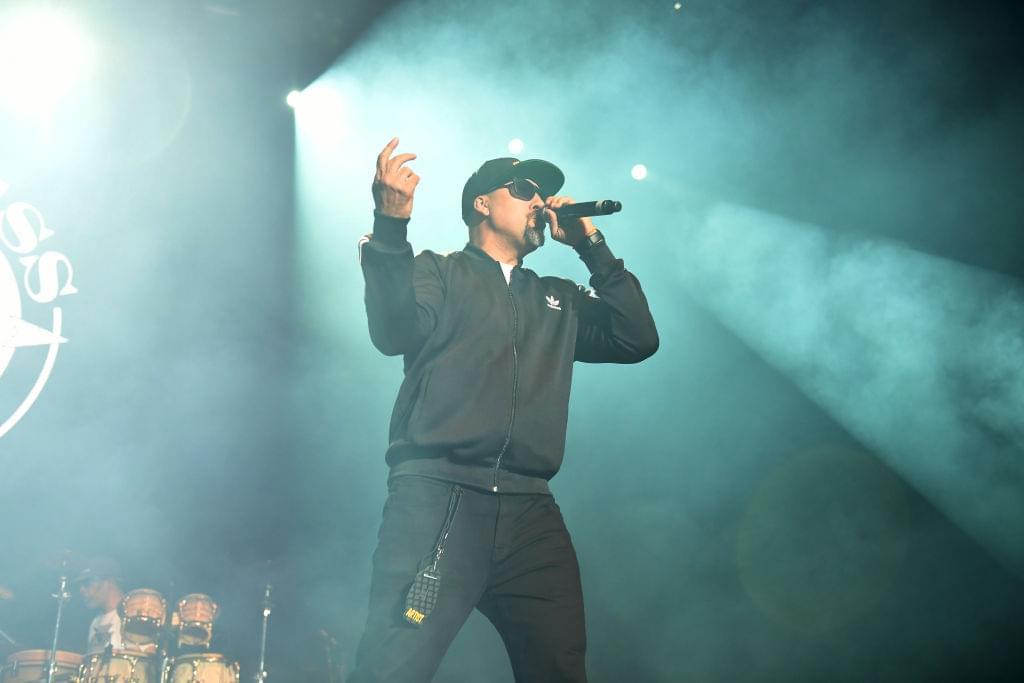 Eminem is no stranger to diss-tracks. Throughout his career he's feuded with the likes of Ja Rule, Canibus, Joe Budden and, one that many people may not remember, Everlast of House of Pain.
The feud between the two rappers reportedly began after Eminem failed to acknowledge Everlast in a hotel lobby in the early 2000s. Eminem defended himself by saying he was rushing to get to his performance that night and did not need to "bow down" to the House of Pain rapper. The two went back and forth in multiple diss tracks, with Everlast taking the first shot toward Eminem and his daughter Haile on a guest verse for Dilated Peoples' "Ear Drums Pop (Remix)". Eminem came back with "I Remember," which continued the personal attacks between the two.
Everlast went on to release "Whitey's Revenge," while Eminem dropped "Quitter," which eventually led the feud to die down completely.
In a recent interview with NME, B-Real of Cypress Hill went on to talk about the beef the two rappers had.
"I just think it was some sort of miscommunication. I knew that they both admired each other in spite of the beef. Em would say that Everlast was someone who opened the door for guys like him, so I knew there was a respect there. And I knew Everlast to be a student of hip hop and someone who appreciates real MC work so he liked Eminem too in that regard." He said.
B-Real also went on to say how he diffused the beef and why the diss track never ended up coming out.
"Remember Everlast is no slouch, he can get with the best of them. he didn't release his last song. He had another song aimed at Em. it wasn't a rap though, it was him singing and it was pretty f***ing good. But it never got out because he asked me to speak with Em on behalf of the innocent fans and road crews that could have got hurt over this particular bulls***.
The feud officially ended in 2014, with both Eminem and Everlast featuring on a Busta Rhymes track, 'Calm Down'.
Listen to 'Calm Down' below: