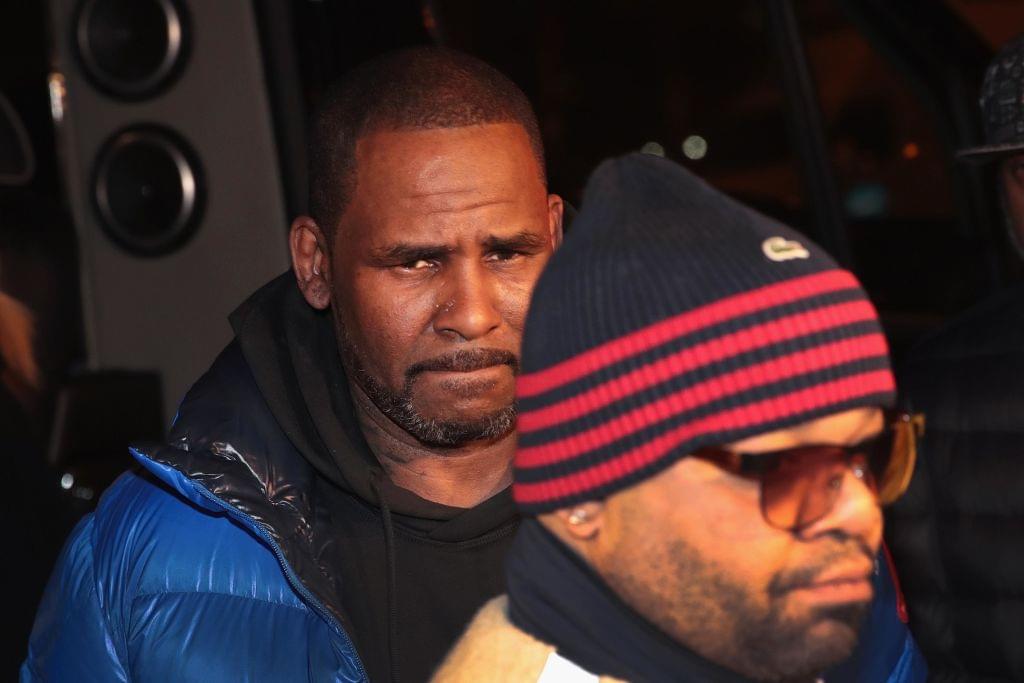 R. Kelly has finally turned himself in and has been charged with 10 counts of criminal sexual abuse this past Friday. Now, according to journalist Will Lee, female R. Kelly fans have been looking to contact the Chicago court clerk's office for information on how to post his bond.
"A court clerk just told me their office was receiving calls from female #RKelly fans wanting to know how to post bail for him," he wrote. "The love is real, I guess."
The singer had his bond set at $1M by Judge John Fitzgerald Lyke Jr., who says the allegations are disturbing. Of the amount set, only $100,000 needs to be paid for him to be released from custody.
And #bondcourt is over folks. Sadly no stories, but we'll keep checking on whether #RKelly posts bail today. But have a great Sunday. ✌🏽

— Will Lee (@MidnoirCowboy) February 24, 2019
According to his attorney, R. Kelly currently does not have the necessary amount of money to post bond. This resulted in die-hard fans to call in to see what they could do to free the artist.
Kelly could spend up to 70 years in prison if convicted on the ten counts he's currently being accused of.