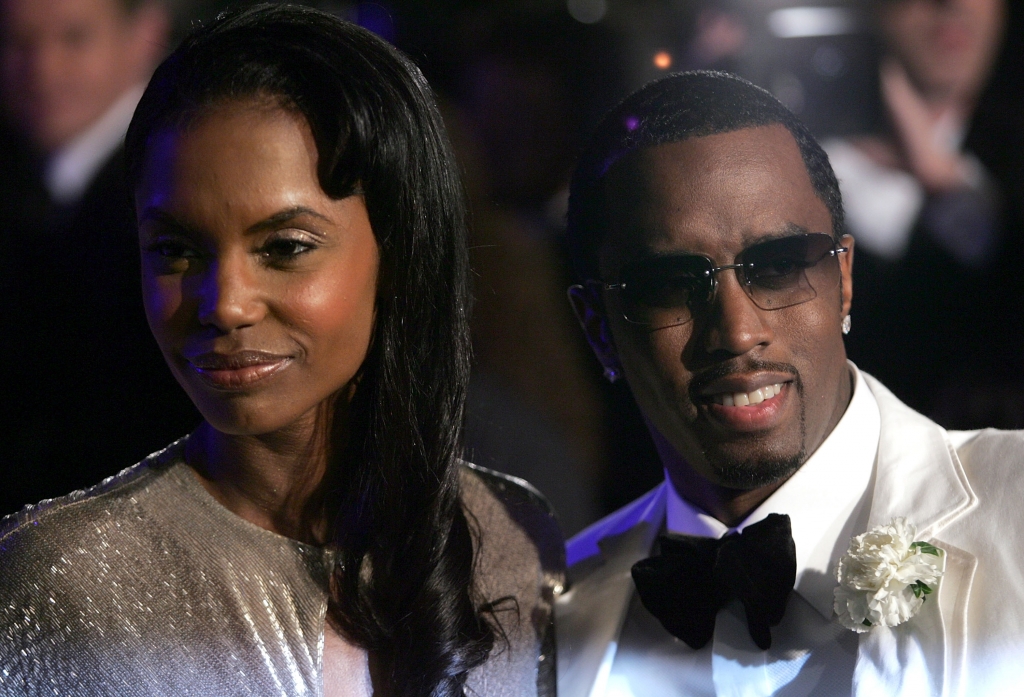 Kim Porter passed away last November at the age of 47. She was pronounced dead when paramedics reached her Los Angeles home, and until now her causes of death were reportedly unknown. New reports have stated that she was suffering from pneumonia, however, it was too early to know if that was the cause of her death.
In her Georgia funeral, led by Diddy, he expressed some words on what Kim meant to him.
"I just want to say, to my kids — Justin, Christian, Delilah, Jessie, Chance, and the other man of the house, Quincy — your mother instilled in me this, that I pledge in front of everybody right now, that I will always be there for y'all," he said. "I will always take care of you. To the girls especially, we're about to enter into some different type of times. I want y'all to be able to talk to me about everything, and I mean everything."
Diddy has since reflected on his life last year.
"I had to take a little bit of time off, you know, 2018 was crazy. I took a lot of L's and that's life you know what I'm sayin'. Can't no money or whatever it is stop you from 'catchin' one."
Rest in Peace Kim Porter and best of wishes to Diddy and his family.