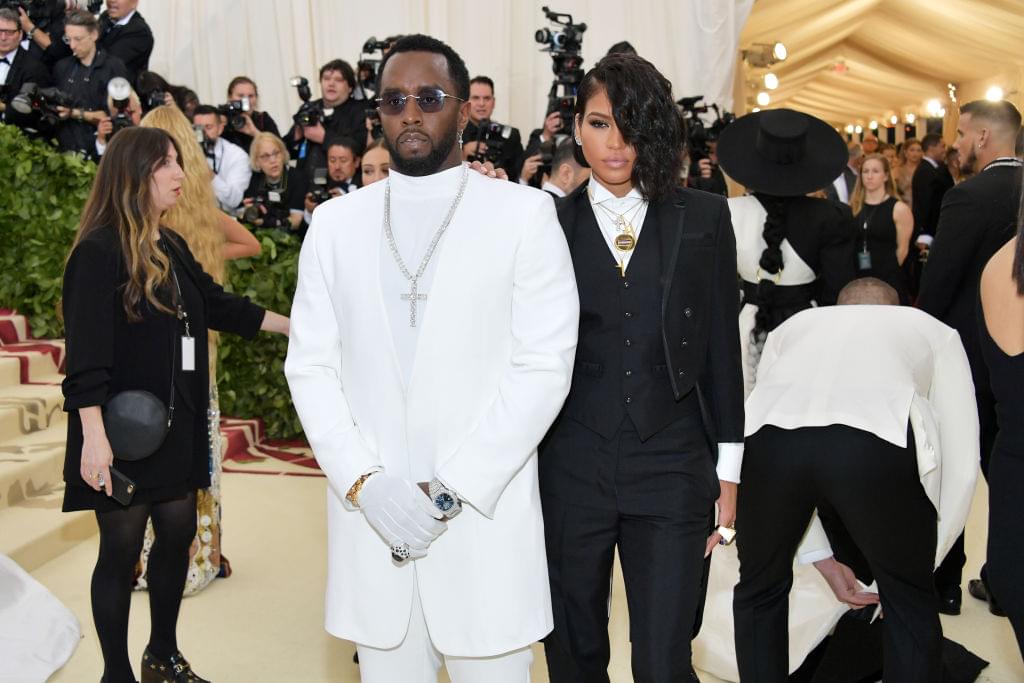 Cassie and Diddy's fallout became public late last year after reports that the two had broken up. It's been clear Cassie has moved on after making her relationship with her new man public, but new details are uncovering regarding the mystery man, Alex Fine.
According to TMZ, Cassie and Fine were allegedly messing around while she was still dating the hip hop mogul. Reports indicate that Diddy hired trainer Jamal Liggin, but his schedule had gotten so hectic that he had to get a trainer from his team to work out with Cassie. The trainer turned out to be Alex Fine, the man she's now reportedly dating.
However, it seems that the two did not start dating until Diddy and Cassie had broken up.
Welp. #Cassie and her new trainer boo #AlexFine bringing in 2019 like…. 👀 https://t.co/BYPKHGLKPs pic.twitter.com/7z2jdLUfZw

— YBF CHIC (@TheYBF) January 1, 2019