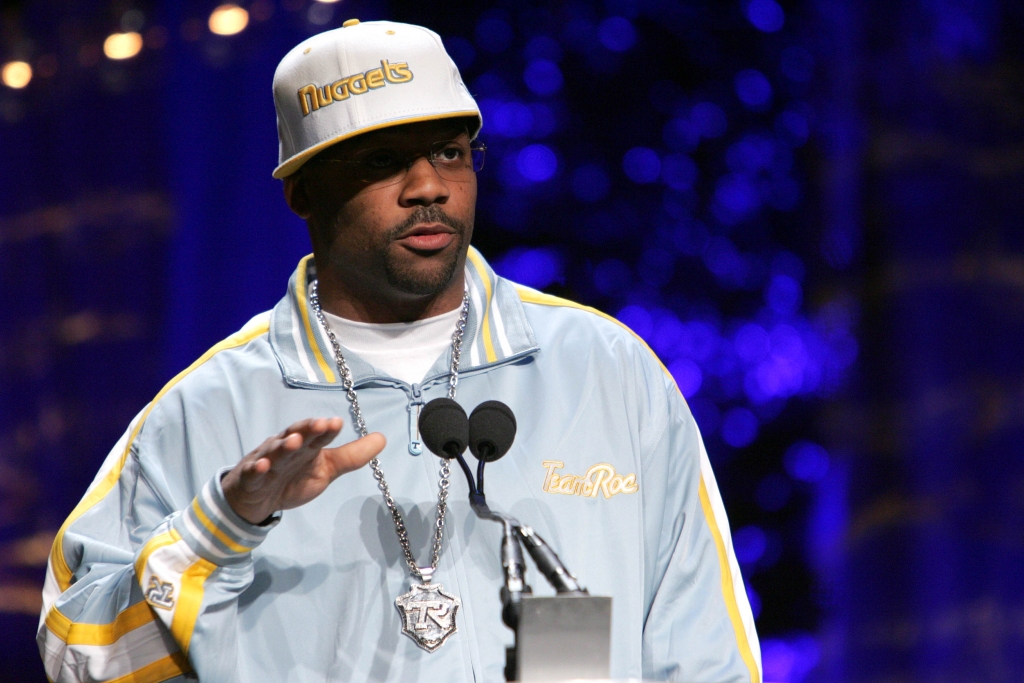 Earlier this year, Dame Dash was accused of harassing a child's hairstylist who successfully filed a restraining order against him. Now, it appears Dash is getting back at her, claiming she's the one that's been harassing him and his family. He has since demanded the judge a restraining order against her.
According to The Blast, Dash filed documents against Patrice Milner, saying she's harassed him and his family multiple times. He wants Miner to stay at least 30 yards away from him and his family, saying he has witnesses and videos to prove his claim.
"I am the victim in this action and I am seeking to get protection and a restraining order from Patrice Miner." Dash proceeds to accuse her of being "addicted to drugs and/alcohol and her judgment is impaired which is causing her to act irrationally and violently."
The co-founder of Roc-a-Fella Records went on to say she was a "con artist and a fraud" who is looking to take thousands from him.