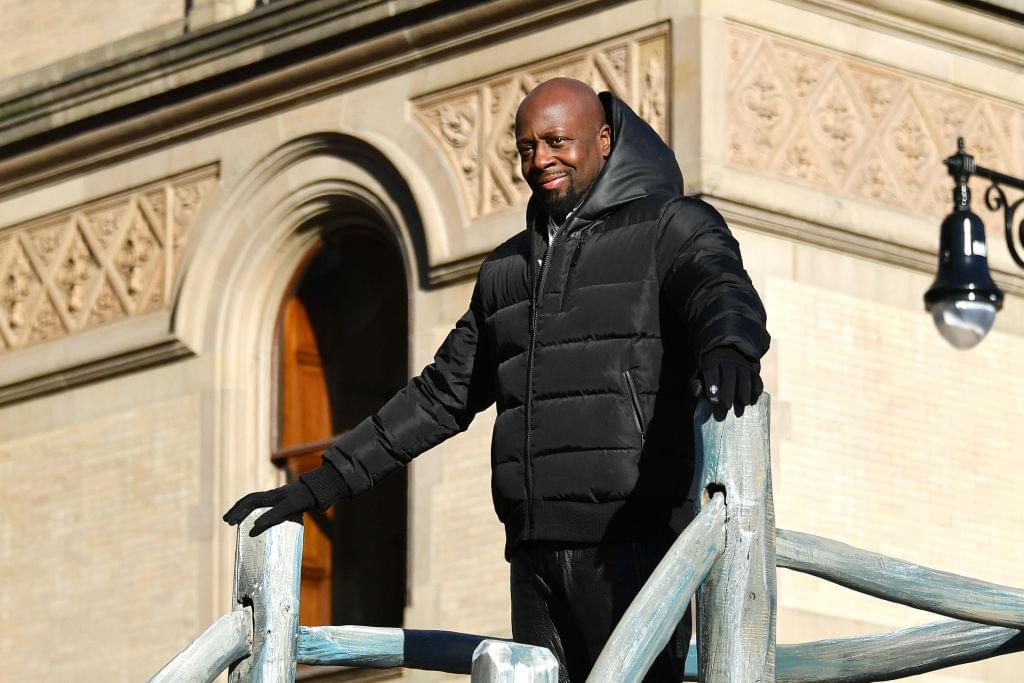 Wyclef Jean has announced a new Netflix special that will highlight his upbringing in Haiti. According to Deadline, Wyclef has teamed up with Stampede company to bring the animated special to life.
Stampede has said they are looking to "showcase this magical country in their unique and signature style." On the other hand, Jean also hopes to show how someone from an underprivileged neighborhood could make it.
"I grew up in extreme poverty but I was rich with imagination," he said. "Now to see that imagination turn into reality with Netflix and my producing partners makes me want to tell the kids from the slums around the world to never stop dreaming."
A release date has yet to be announced for the film.