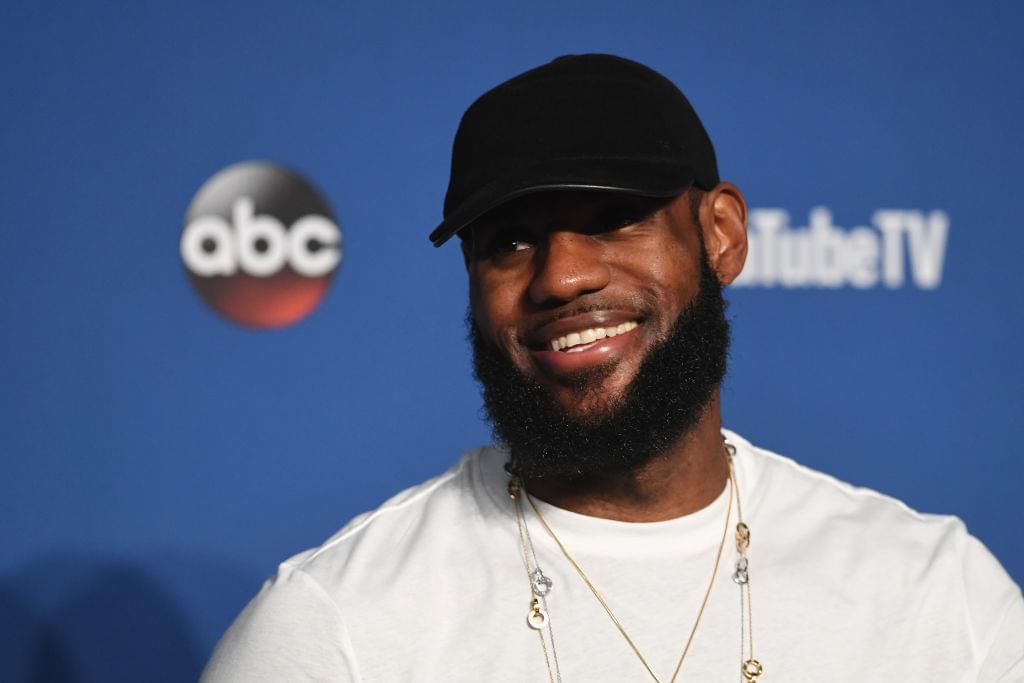 LeBron James' love for music is well documented. Every now and then we can see him vibing to new tracks on his Instagram, and now he has teamed up with Apple Music for a 62-track, women-only playlist: "The Strongest."
"I believe that African American women are some of the strongest people on earth. I grew up around some amazingly strong women and am inspired by the strength I see around, including my mom, wife, and daughter." James said.
Notable names like Lauryn Hill, Beyoncé and Solange appear on the playlist, as well as newer names like Cardi B, Tierra Whack, No Name, Ari Lennox and Ella Mai make the list.
James' popularity gives him a massive voice in the culture and it's great to see him be a platform for these women in the music industry.
Click here to listen to the playlist.