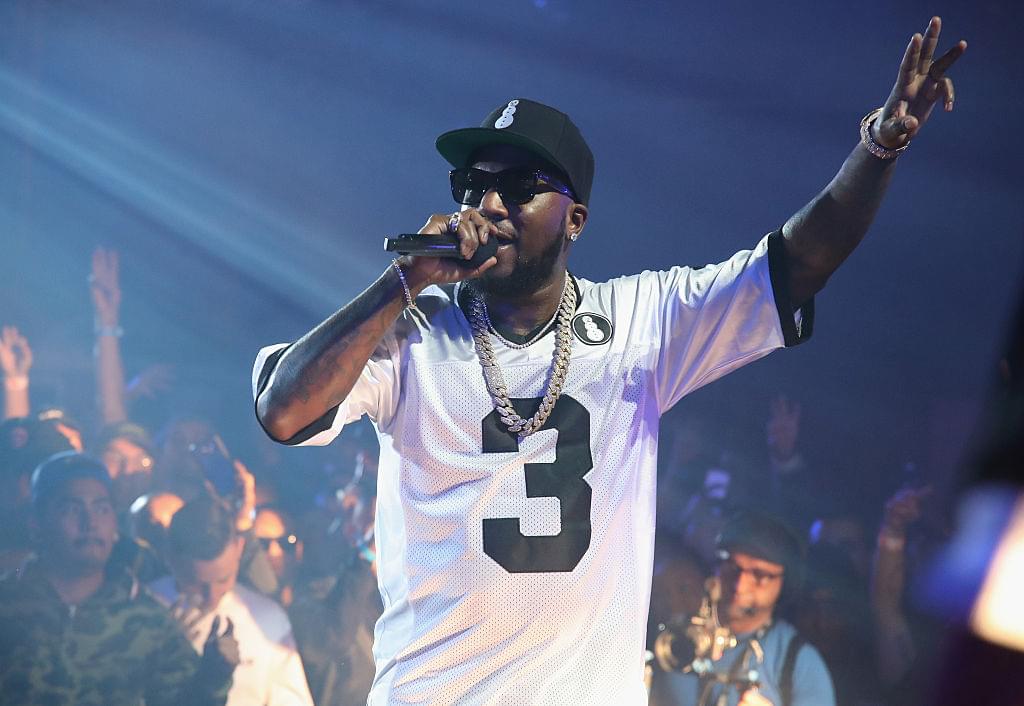 Jeezy is determined to become an actor as he recently moved to LA to pursuit his Hollywood dream.
In a recent interview with TMZ, he mentioned moving to L.A. and is set to audition for roles, primarily in movies.
"Will Smith, watch out!" he said.
Jeezy also mentioned that he's reaching out to his connections in the music industry, hoping that the likes of Ludacris, Master P and others help him around Hollywood.