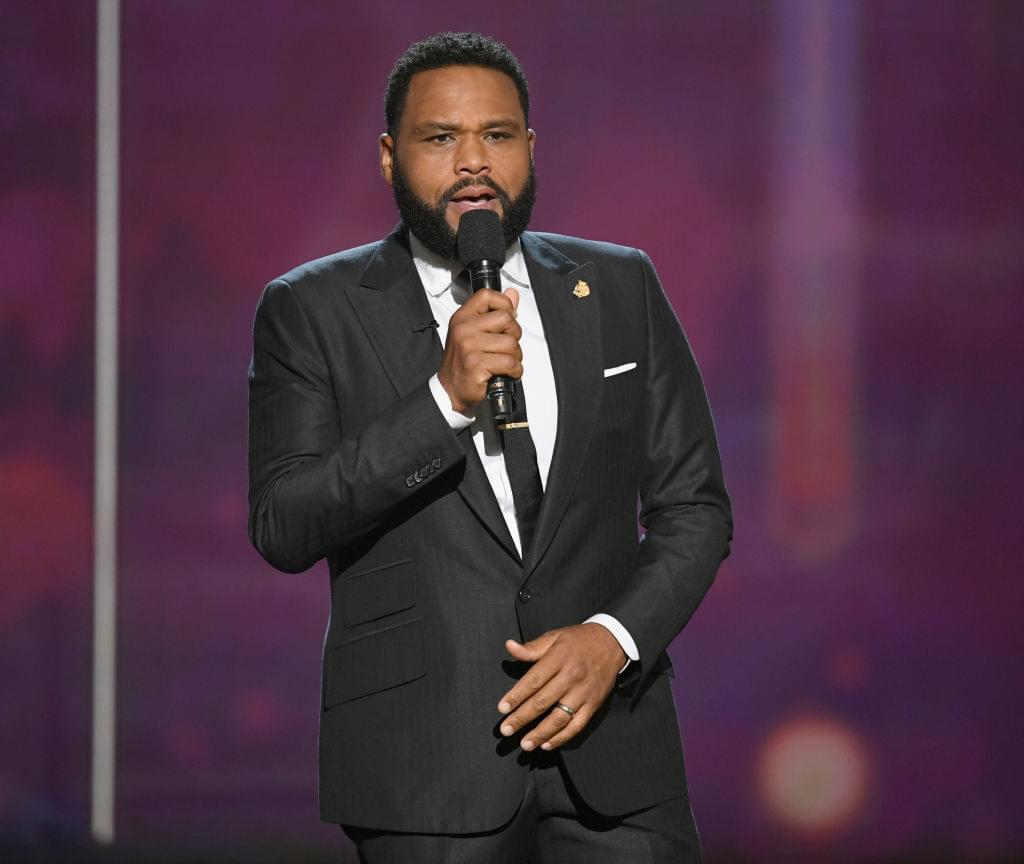 Anthony Anderson is disputing claims that he assaulted a woman, who once catered an event thrown by Anderson more than a year ago.
In a statement to Us, Anderson's representative said, "It is unfortunate that anyone can file a police report whether it is true or false. The authorities have not contacted Anthony or any of his representatives about this matter. Anthony unequivocally disputes the claim."
Not a lot is known about the occurrences of the event, but The Blast does mention that this happened during a second meeting in which the woman and Anthony discussed business opportunities.