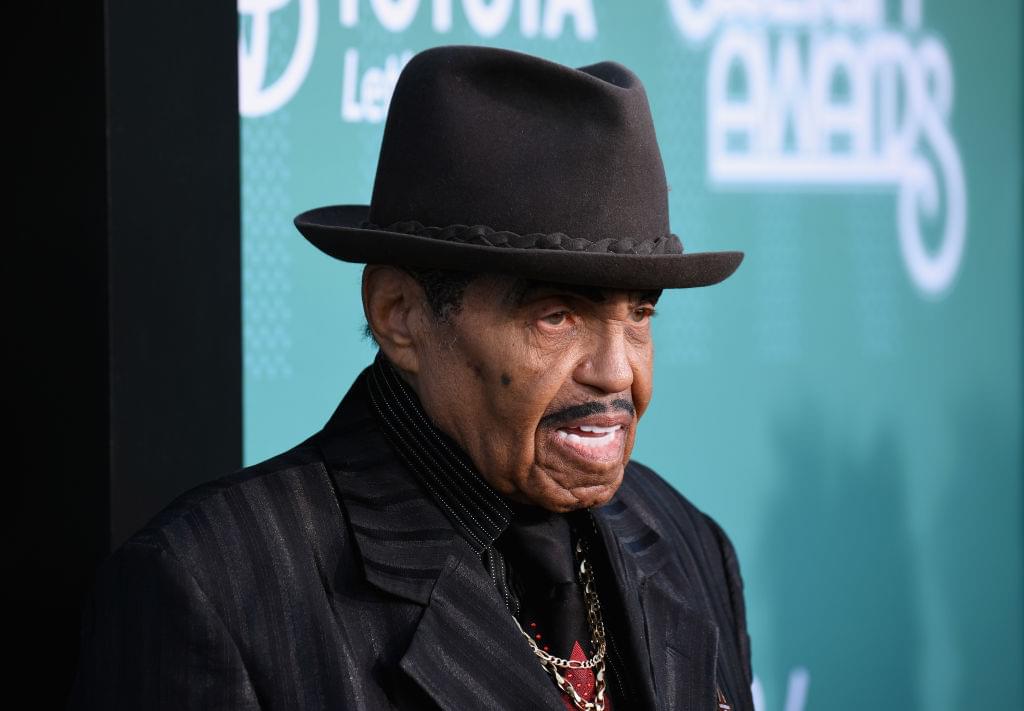 Joe Jackson will reportedly have two memorial services following his death last month. It's said that they will be arranging both public and private viewings, with both taking place in Los Angeles. The location and times of the services have not been disclosed.
As father to Janet and Michael, he made sure both became iconic performers in the music industry. However, he's said to have resorted to physical abuse in order to keep his children's focused on a career in show business.
"You are the strongest man i know. your life's work will go down in history, as will you, to be known as one of the greatest patriarchs to ever live," Paris Jackson wrote on Instagram. "I will cherish every moment with you til the day i die, especially our last moments."
Jackson passed away on June 27 at 89-years-old from terminal cancer.