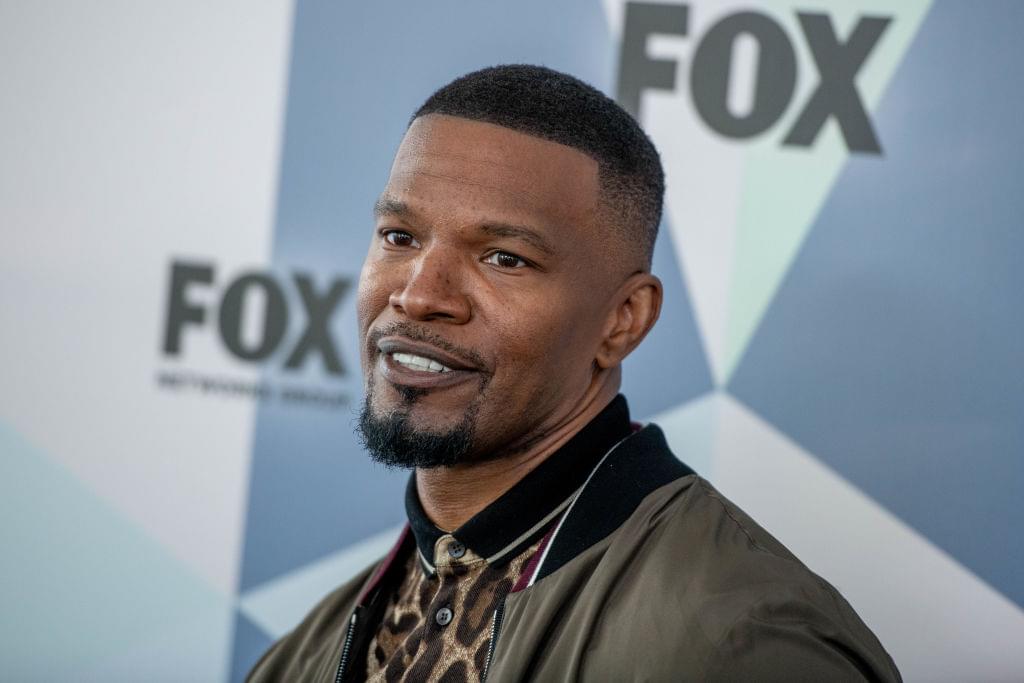 On a recent announcement, it was confirmed that Jamie Foxx will host the 2018 BET Awards. This will mark his second time hosting the network's event. Last year, comedian Leslie Jones was the host, and the show included numerous performances, ultimately honoring BET Lifetime Achievement Award recipients, New Edition.
The last time Foxx hosted the BET Awards was in 2009, just a few days after the shocking death of the King of Pop, Michael Jackson. The show mainly focused on Jackson's legacy through tributes and speeches from Ciara and MJ's sister, Janet Jackson.
The 18th annual BET Awards will air live on June 24 (5 p.m. PST).