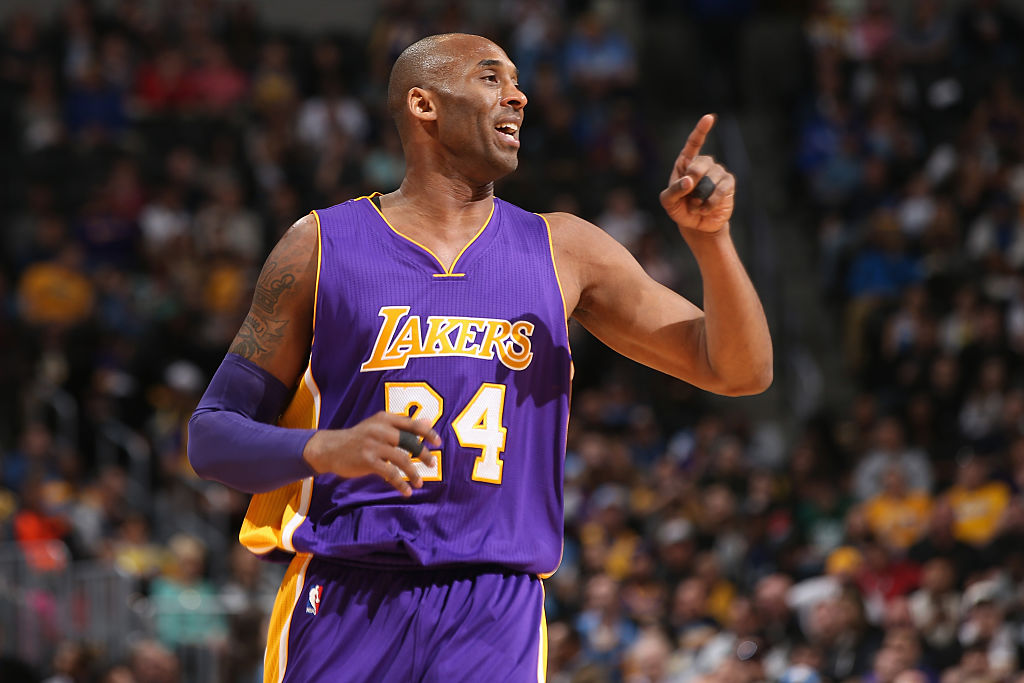 With speculation of possible players headed to the Lakers, Kobe Bryant had something to say.
Bryant is keeping an open mind when it comes to the Lakers' draft plans. He goes as far as to say that he'd be cool with the team taking another Ball brother "if it'll help win."
Although controversial, the Ball family has become an unavoidable pillar of Los Angeles basketball. With all the off-court issues that popped up in China while LiAngelo was still with UCLA, he's not seen as a draft-worthy player by most of the league.
LiAngelo averaged 12.9 points per game on 42.5 percent shooting with Lithuanian team Prienu Vytautas, playing 22 minutes per game. He did not play in a game for UCLA.
Watch below: