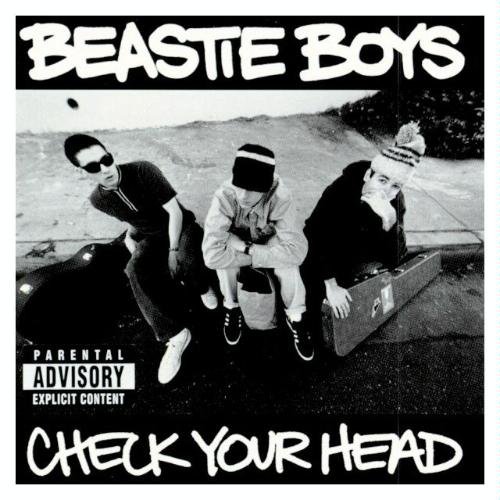 On a past interview with Beats 1 Radio, Mike D promised a Beastie Boys memoir was on its way. Although nothing surfaced at the time, it seems that now the Beastie Boys Book has a release date. According to an Amazon pre-order link, the book will officially arrive on October 30.
Mike D took to Instagram to provide a first look at the book's cover and announce pre-orders were available.
"I'm not sure if you remember or not, but a while ago we said that we were gonna write a book about our band," he posted. "Well, it's almost done and it's coming out soon, and this is what it's gonna look like. Kinda nice, right? It's got a little something for everyone. Pre-order today at beastieboysbook.com."
The book is set to provide "revealing and very funny accounts of their transition from teenage punks to budding rappers; their early collaboration with Russell Simmons and Rick Rubin; the overnight success of their debut studio album Licensed to Ill; that album's messy fallout; their break with Def Jam, move to Los Angeles, and rebirth as musicians and social activists, with the genre-defying masterpiece Paul's Boutique."
Beastie member, Adam "MCA" Yauch passed away in 2012, closing the chapter on the group's roughly 30-year run.