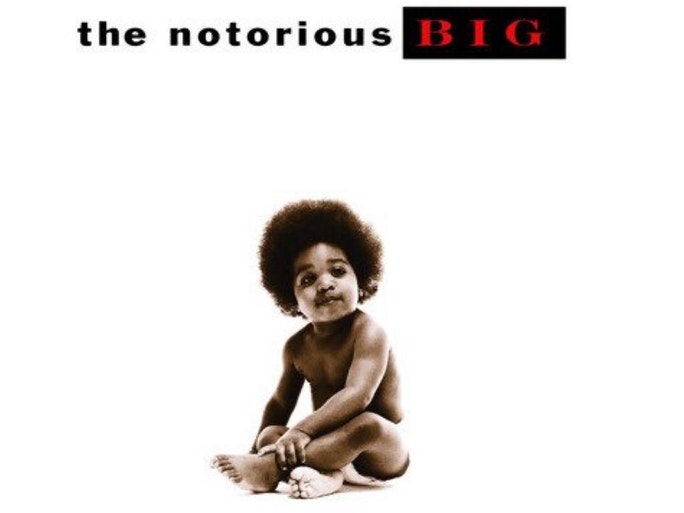 Its been more than twenty years since The Notorious B.I.G. was killed in Los Angeles and there have been numerous reports as to how or why this happened.
However, recent news have surfaced that Rap-A-Lot Records CEO James Prince reportedly visited Biggie and Puff Daddy a few weeks before the rapper's murder, and their conversation could have ended up saving Big's life.
According to TMZ, the music entrepreneur reportedly rushed to the set of Biggie's "Hypnotize" video in February 1997, due to concerns for their safety in Los Angeles. It's alleged he heard about a possible "revenge hit" on the Brooklyn MC, stemming from rumors that the Bad Boy Records pair had something to do with Tupac's death just months earlier.
"We're told James urged them to take the threats seriously and consider leaving town — especially when he saw how relaxed security was on the set — but they seemed unfazed, and more focused on completing the video," TMZ states.
Biggie was shot two months after this happened outside of a VIBE Party in L.A. at the Petersen Automotive Museum. More information will be included on James Prince's book The Art and Science of Respect, which is set to be out next month.