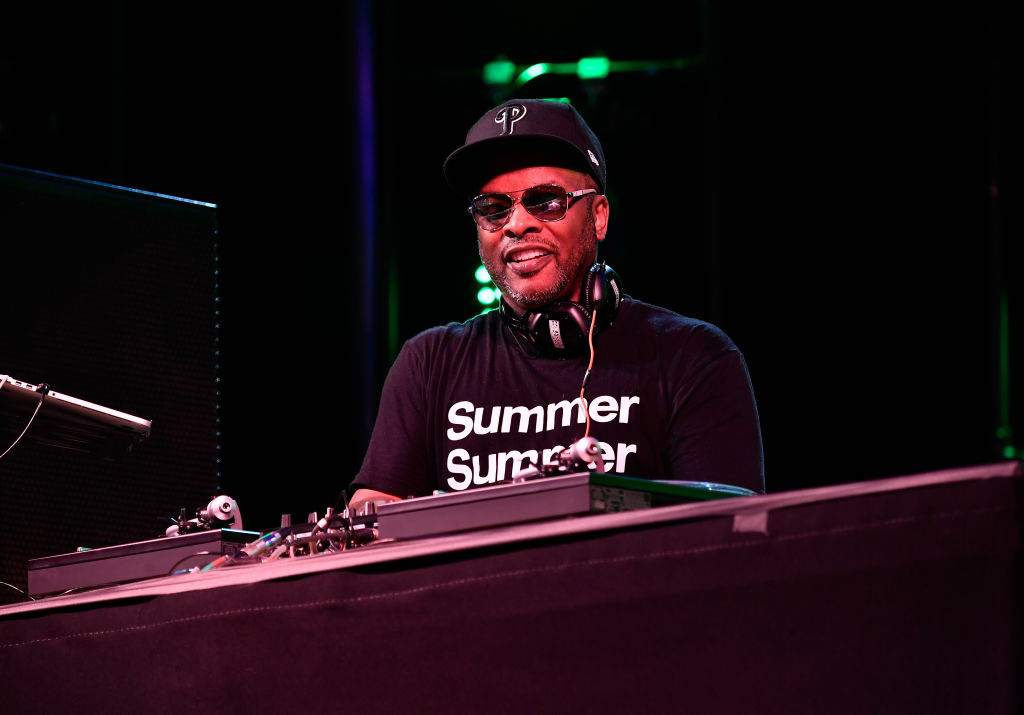 Having been booked to DJ around the world has been his current state of mind. DJ Jazzy Jeff has gone from Africa to Dubai and from Dubai to Switzerland, where he finally had a rare day off. He even said that his time in Kenya was "one of the best experiences" he's ever had.
"That was my first time ever in Africa, not just South Africa," Jazzy Jeff tells HipHopDX in an exclusive interview. "The level of hospitality of the people in Kenya blew my mind. They are very, very, up on all kinds of music, and that may have been one of the best events that I've ever done."
He also makes sure to stay true to the music he grew up on and doesn't simply cater to the locals' tastes. He says how many artists play what is popular in the country at the moment and that it shouldn't be that way because they get that music 24/7.
"The reason why you're special is they want you to do you, so I think once I realized how up they were on music, it really opened me up. It was like, 'Ok, I can really go there,' and they sang along with everything from Michael Jackson to Lisa Stansfield to Mobb Deep. They were all the way down. It was amazing."
The veteran rose to prominence during Hip Hop's golden era alongside Will Smith as DJ Jazzy Jeff & The Fresh Prince. However, he's still very active in the music industry today. The DJ recently put out his first solo album in 11 years, which serves as the final installment of the Magnificent album series, which started with 2002's The Magnificent and 2007's The Return Of The Magnificent.
Jazzy Jeff is also amazed at how music is consumed nowadays.
"As much as people complain about where we are with music, I think this is the best it's ever been. It's so cool to me that there's someone making music in their garage tonight that will be on the internet tomorrow. Now, you have the access to communicate and touch your fans straight from your phone. This is some Jetsons s**t for real. I'm like, 'Yo, I was in Africa sending my album out to people.' I'm tripping."
Of course, he's also played Jazz in the cultural phenomenon that was The Fresh Prince of Bel-Air and mentions of a time that he did not see himself being in the acting scene.
"I came up in this world where I was in no way, shape or form an actor. I had no desire to act." he says.
He also goes on to mention that "you always hope you can do something that people will remember and stand the test of time," ad he did this with The Fresh Prince, which is still widely talked about today.