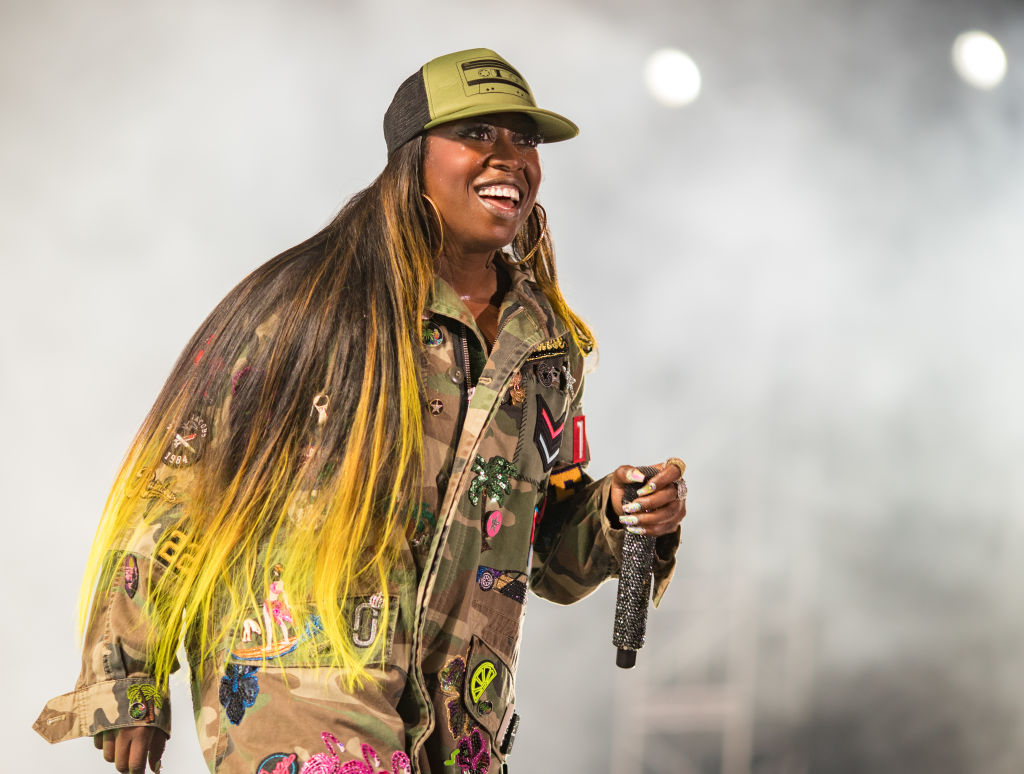 Missy Elliott credits cutting out bread and drinking more water for making her look and feel better.
Elliott has been recently showing off the results of her health progress in social media, and has now shared her diet secrets.
"Proudly to say it's been 4 months I have only drank water no other juices or soda & I cut out bread & Lord knows that's been the hardest for me!" she added in a new picture of herself on Instagram.
"See I've NEVER been a water drinker but this have helped my skin it really restore glow back & I don't feel sluggish."
Elliott has also said that its been a difficult journey for her to keep this dietary plan. She even confessed that she still gives in to junk food from time to time.
"NOW the other thing if I can only cut out JUNK FOOD s**t that's my weakness #Facts But if I can give up those other things I'll fight that to! Maybe two cupcakes a month," she shared.
Keep going Missy, we believe in you!