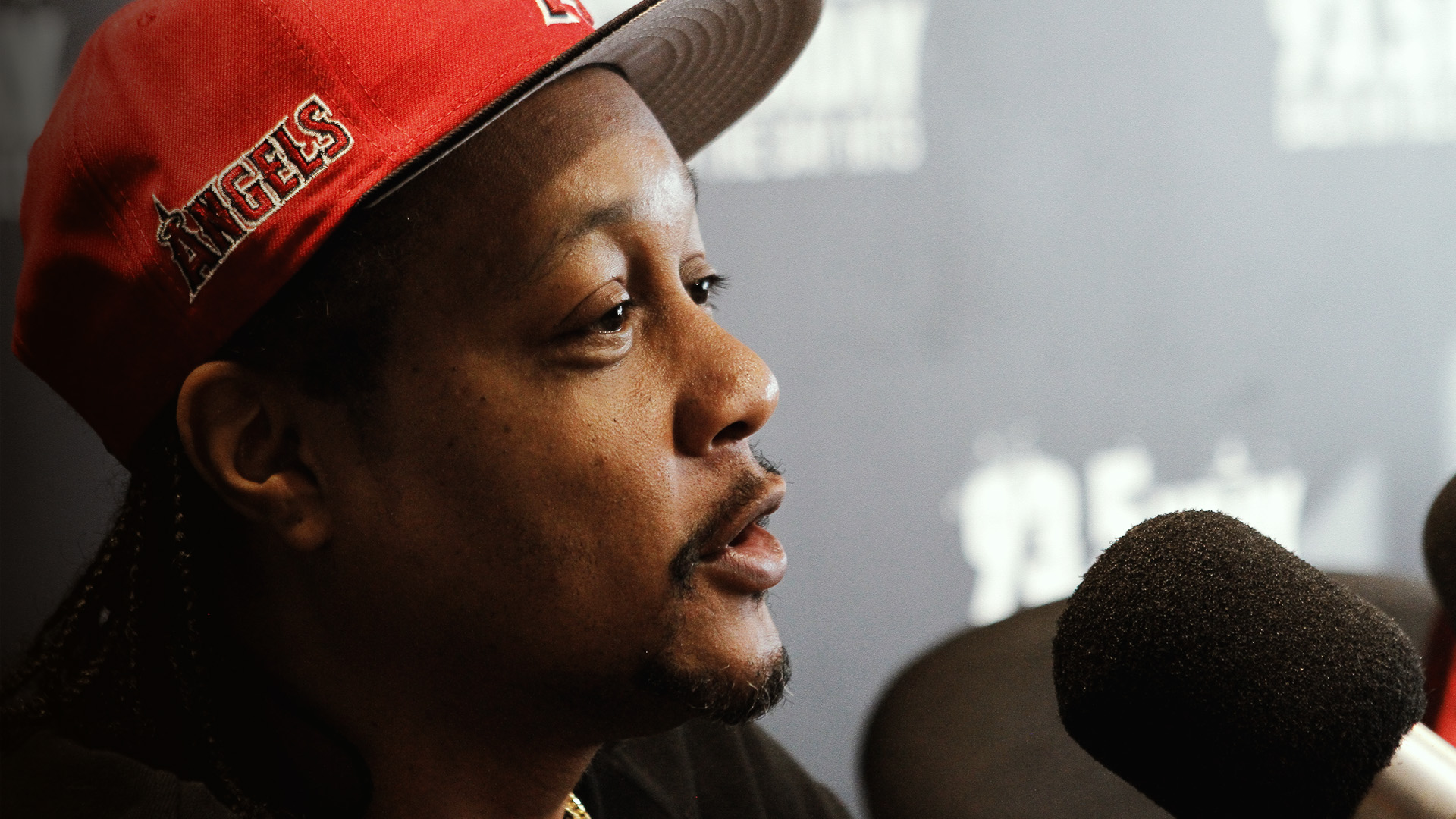 Ahead of his #Krush Groove performance, LA native DJ Quik came through to the morning show and checked in with Romeo.
Quik revealed that he put in engineer work on the late 2Pac's All Eyez On Me project. Speaking on his All Eyez On Me studio session, Quik says:
I didn't want to let myself down. So, I stayed there like two days in a row. Suge walk in there and look like, 'Oh, you still here, Quik, huh? You going for it?
DJ Quik also talked about his beef with 2nd II None.
Watch the entire clip below: