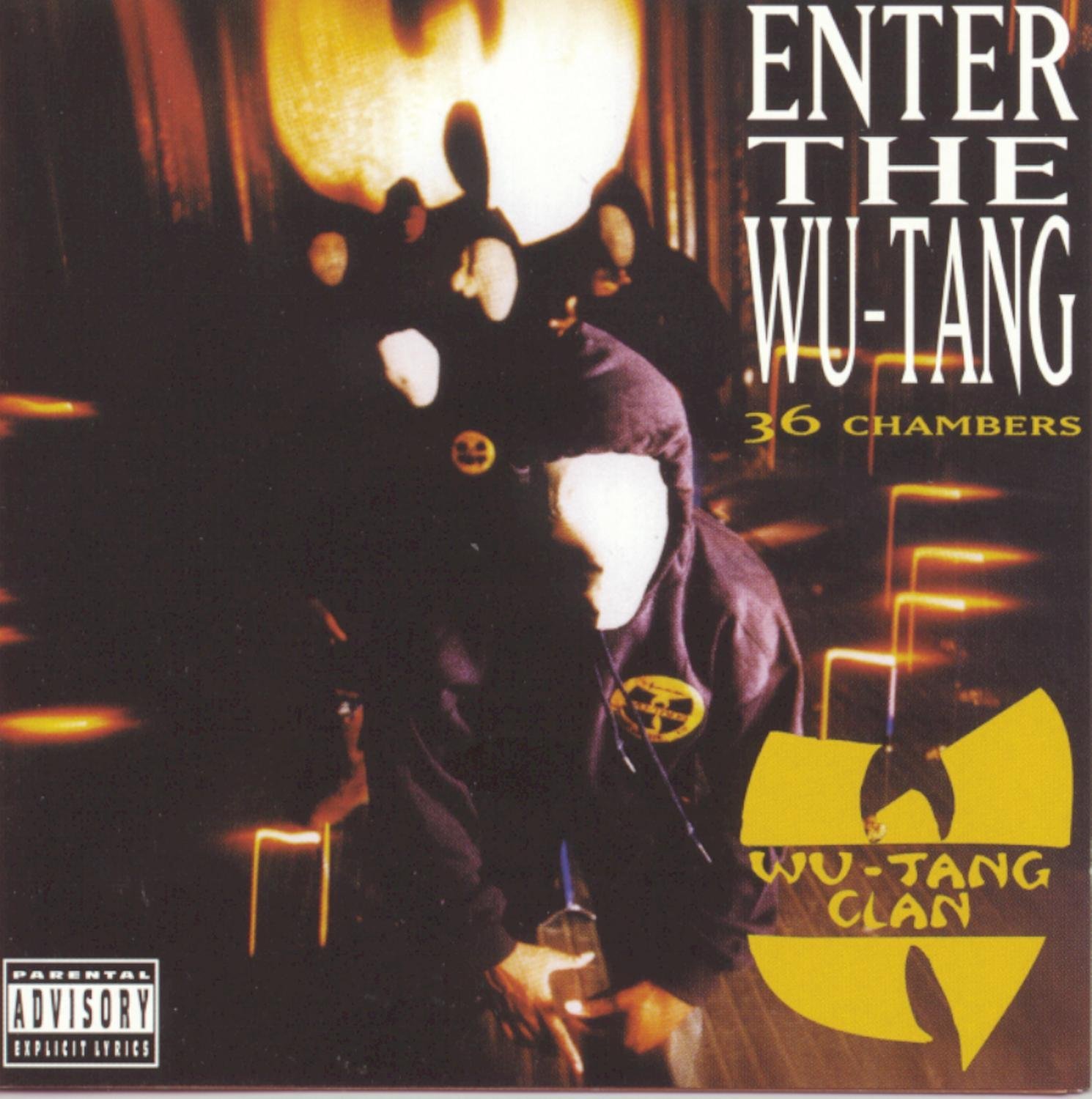 2018 marks the 25th anniversary of Wu-Tang Clan's debut classic, Enter The Wu-Tang (36 Chambers) album and according to Loud Records' chairman, Steve Rifkind the group plans on re-releasing it in a different way.
"We're gonna do a few things. We're gonna remake the album with nine MCs from today and each new MC will play a character in the original 36 Chambers," Rifkind told XXL.
Rifkind has given Loud Records a new start ever since the company announced a partnership with RED Music after being sold to Sony back in 2002.
Many major label acts took part of the Loud Records family, some of which included: Three 6 Mafia, Mobb Deep, Pete Rock and Big Pun. But one should note that it was Wu-Tang that put the label on the map.
"Where are you gonna get nine emcees that all of them can spit their ass off? The energy of the record and they weren't just like, "You gotta do this, you gotta do that." They broke barriers and broke ground on what they truly believed in." said Rifkind when asked about the Wu's legacy.
Wu-Tang is still active and Rifkind also shared that there will be a "major tour" in honor of the rap album's 25th anniversary.
Listen to the single 'C.R.E.A.M.' off the album: