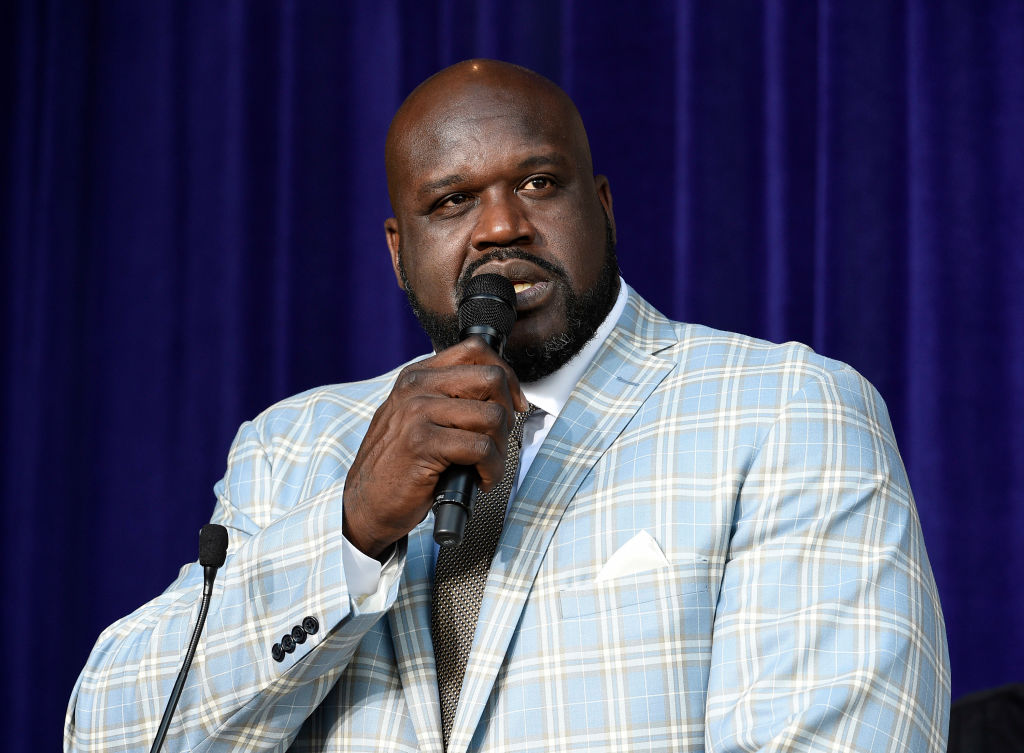 On a recent Inside The NBA segment, things got heated between Shaq and Charles Barkley.
The argument came to a head when they were talking about Dwane Casey's decision to sit DeMar DeRozan in the fourth quarter of Toronto's Game 3 loss to Cleveland.
Shaq made the case for DeRozan to not be benched, while Barkley made a case for the decision. The two then traded jabs about their respective playing careers and championship rings, or lack thereof.
"Me and Pat Riley never saw eye-to-eye and what happened," Shaq said. "You don't know what you're talking about when it comes to championships. Stop babying these players, you got babied and that's why you ain't win."
"I didn't have Dwyane Wade and Kobe Bryant carrying me up and down the court," Barkley responded.
Shaq mentioned his championship rings in the argument while Chuck fired back by saying D-Wade and Kobe carried him.
Although this has previously happened in a similar manner, it's still an entertaining exchange by the two Basketball legends.
Watch below:
Chuck and Shaq get heated in a back-and-forth on coach-player relationships…#InsideTheNBA pic.twitter.com/ElQxwBV5s7

— NBA on TNT (@NBAonTNT) May 9, 2018