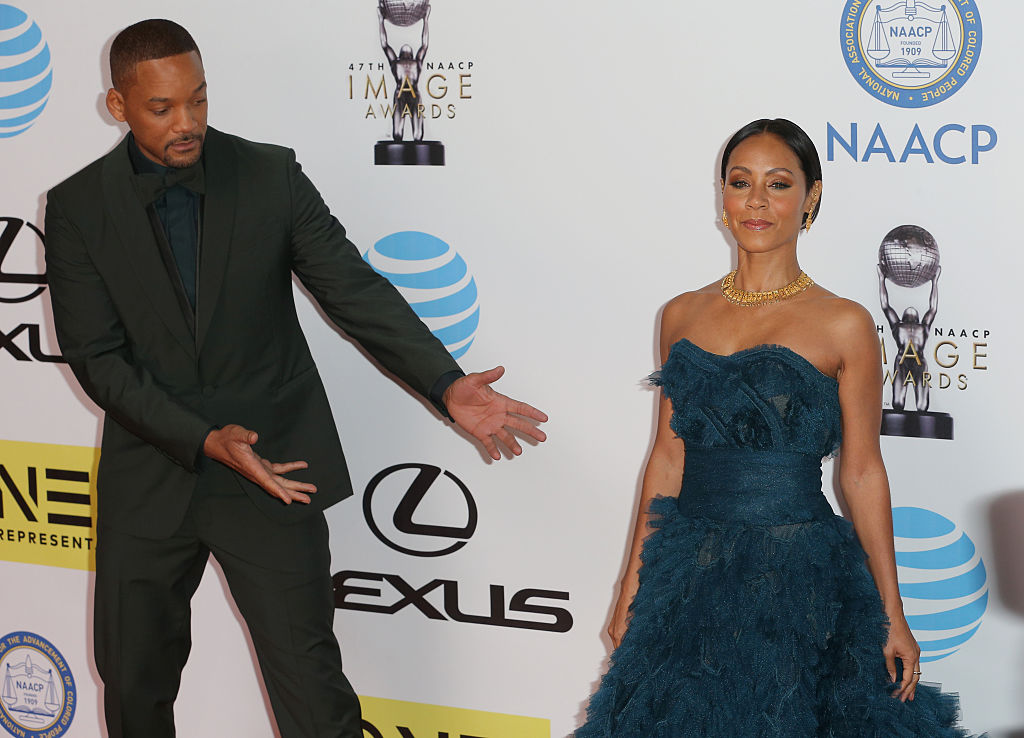 On a recent exchange from her series Red Table Talk, Jada Pinkett Smith had a lot to say to Will Smith's ex-wife, Sheree Zampino, about her relationship with the Fresh Prince.
Jada recalled the difficult start of her relationship with Will. She grew emotional as she admitted that she had overstepped when she began dating him back in 1995.
"Here's the one thing I will say in hindsight," Jada said. "Because I didn't understand marriage, I didn't understand divorce. I will say that I probably should've fell back. So, when I think back about where I was, some of my insensitivity, some of my inconsideration just in regards to you guys unwinding a marriage, and then me, trying to get in there … "
"And I was like, 'Bless her heart,'" Sheree replied.
They then talked about Sheree and Will's 25-year-old son, Trey. Sheree was grateful to how Jada embarrassed Trey even though he was not her biological kid.
"I'll tell you, on this side of things, my son could not have a better bonus mom."
"And he's got a great mother," Jada responded.
Jada and Will married in 1997 and they share children Jaden, 19, and Willow, 17.