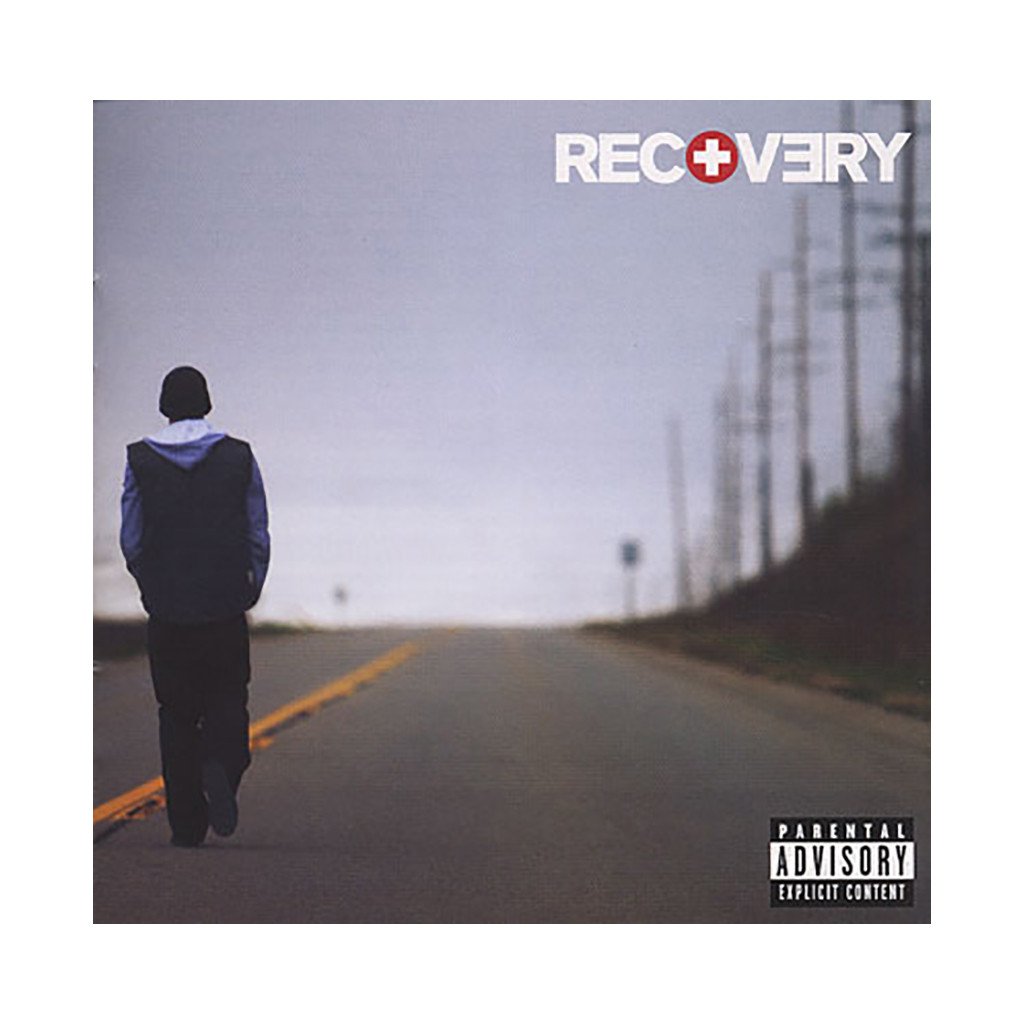 Eminem has had tremendous success with his studio albums, and is regarded as one of the greatest MCs of all time.
While his new work may not be seen up to par compared to his previous releases, his status remains untouched.
While celebrating a personal goal of reaching 10 years of sobriety, Em continues to perform extremely well on the album charts. New chart research shows Marshall's influence and chart power, showing him as the only rapper in the top 5 best-selling albums of the last decade.
Eminem's Recovery stood out after data was pulled from the highest-performing albums of the last ten years. Adele took the top 2 spots, garnering over 21 million pure album sales between her two full-lengths 21 and 25. With more than 4.8 million pure album sales for Recovery in the United States, Eminem sits at number 4 and is the only male artist in the top 5. Taylor Swift hits both the 3 and 5 spots, which is understandable with her reach in the pop music world.
Eminem's 'Recovery' is the fourth best selling album of the decade in the US (4.8m+ pure).

— chart data (@chartdata) May 7, 2018