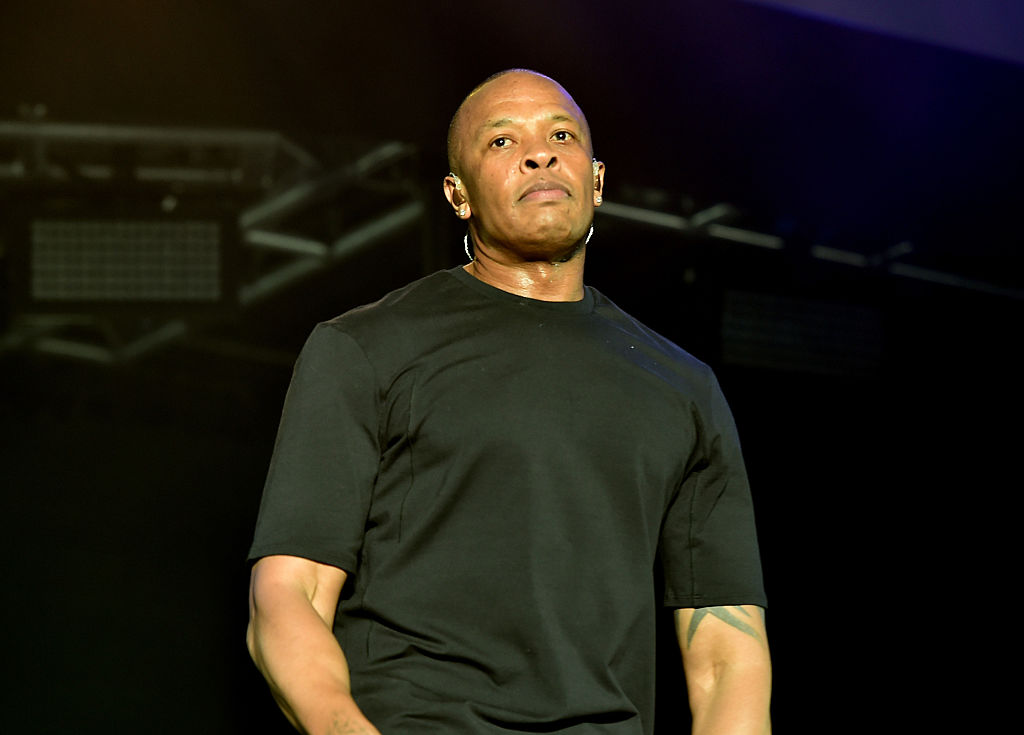 Dr. Dre's has lost a long battle with a gynecologist who goes by the name "Dr. Drai."
Dre's has previously attempted at blocking Dr. Draion M. Burch's trademark of the Dr. Drai name and the title "Doctor Drai OBGYN and Media Personality" has been dismissed by the trademark office, according to TMZ.
Dre's camp was reportedly concerned that Drai's trademark attempt back in 2015 would "cause confusion" to consumers due to the similarity in names. Drai is also the author of 20 Things You May Not Know About the Vagina.
Dre recently joined Eminem at Coachella during Em's headlining set. The Compton artist came out as a special guest to perform his classics, which include "Forgot About Dre" and "Still Dre." 50 Cent also joined the show with "In Da Club," "Crack a Bottle," "I Get Money," and more.