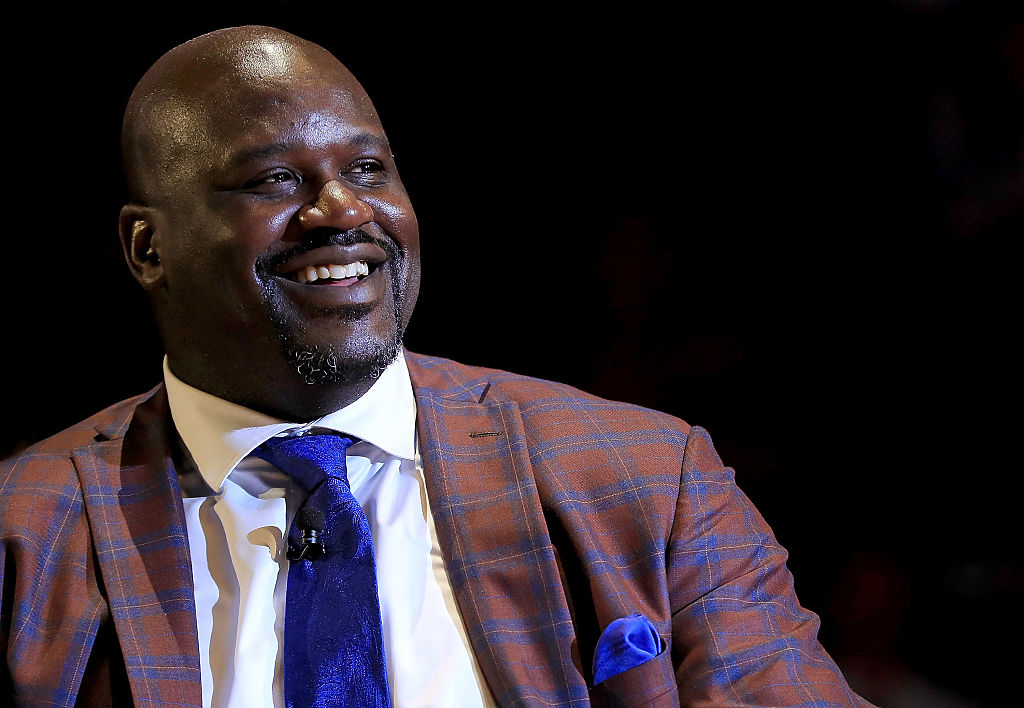 With multiple rumors circulating throughout the season, Shaq made sure to give his input. On his podcast, The Big Podcast with Shaq, he said that he thinks Paul George and LeBron James are both bound for L.A., along with a few reinforcements.
"I think Paul George … He's definitely going to the Lakers. Him and LeBron. You heard it here first. I'm gonna say this is just my opinion, LeBron, Paul George and there will be a couple of other big names that go to the Lakers organization."
Players around the league hear things, or they might just be rumors. All we know is that these are just rumors as of now, but Shaq putting it out there gives it that extra boost to believe it to be true.
.@SHAQ makes his BOLD prediction where @KingJames & @Yg_Trece will be playing next year!

Hear the rest of this conversation in the next episode of The Big Podcast with Shaq on Monday – https://t.co/4GlHF2T8Uz pic.twitter.com/mwzZJlApR8

— PodcastOneSports (@PC1Sports) May 2, 2018