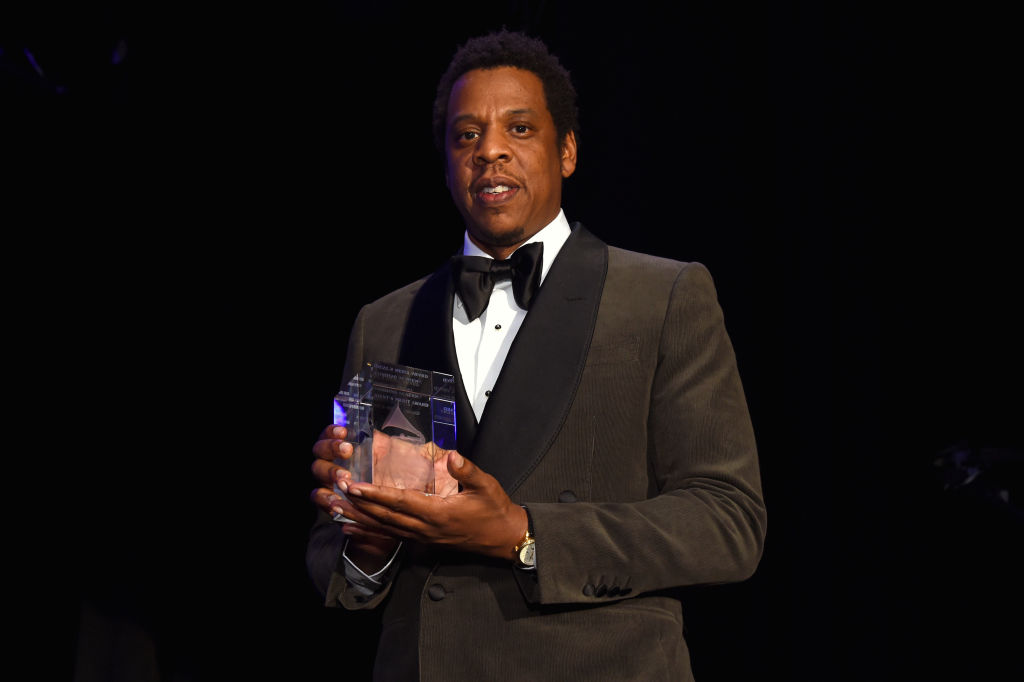 Jay-Z's built an empire after launching a successful rapping career in the 90's and has managed to build businesses from the ground up. Ultimately, all of this has made him become one of the most celebrated hip hop acts in the music industry. Buying TIDAL upped his stock incredibly, ultimately leading him to become the highest paid artist in hip hop. With all the success of the streaming company has brought him, it looks like there's still some issues he has to deal with regarding the purchase of TIDAL.
Hov's company, S. Carter Enterprises, is being sued by Roschier and SEB, TheBlast reports. They claim they were hired by Jay's company a couple years ago to be their legal representations while the purchase of TIDAL was taking place. They say they were there to "act as financial advisor and handling and settlement agent to Carter Enterprises or its designee for the Tidal deal." But now it seems that S. Carter Enterprises didn't clear their debt with Roschier and SEB.
Jay's company was billed $629K for the legal services and neither Jay-Z nor his team have debated the number. The documents say Roschier received part of the money from S. Carter Enterprises in May and September of 2015 but was ultimately left with $294K still owed. SEB says they charged S. Carter $785,894 and only received some of those payments with the company still owing them $304,383. They now seek to get the rest of what's owed to them in addition to interest and expenses.