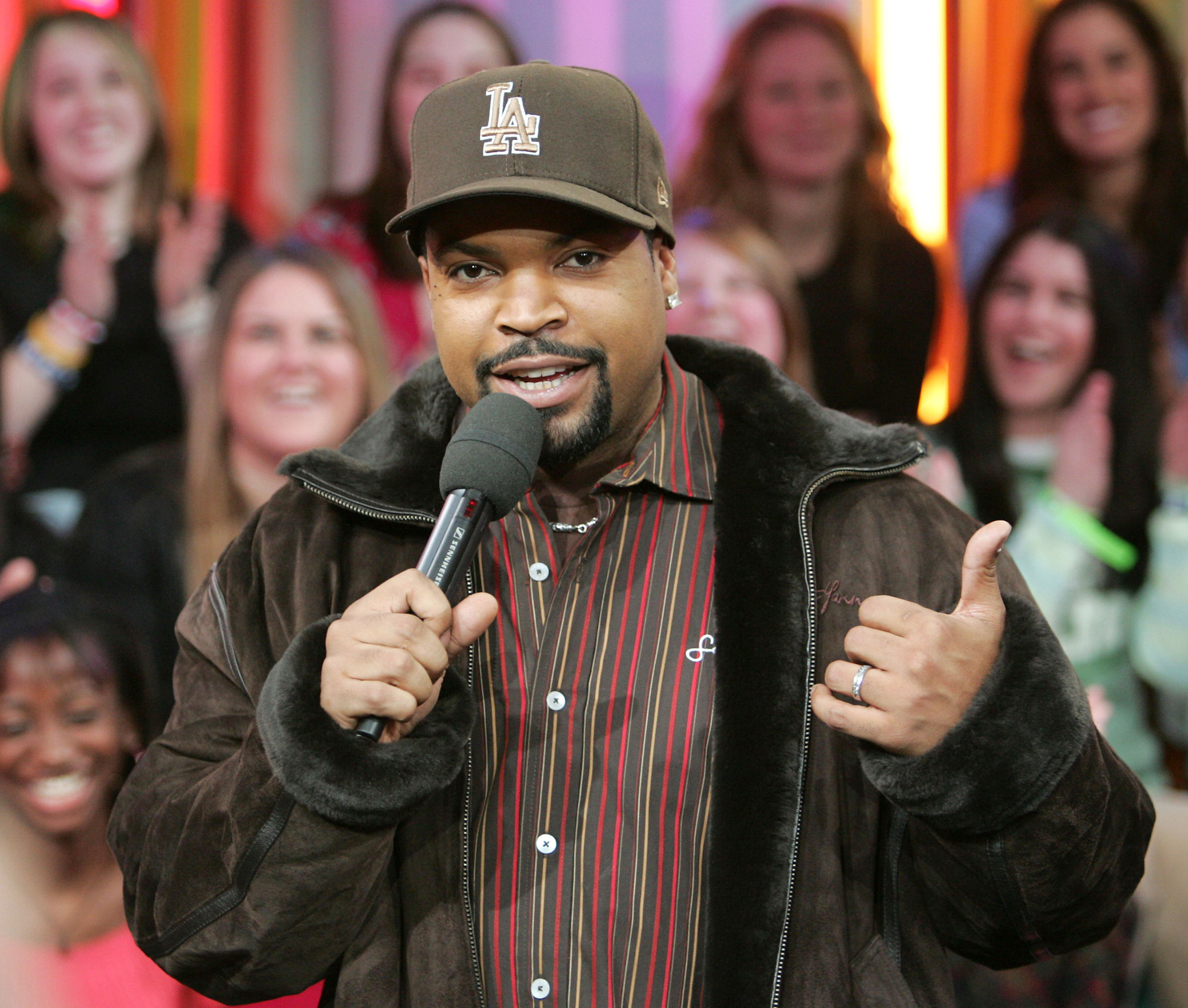 It's been a while since we got a new Friday movie, but it looks like the 4th installment of the series, Last Friday, is finally in production.
Mike Epps took to Instagram to share a photo and video of their time on the set.
"Im sitting here with big bro. We working, we working ya dig?" Epps says before Cube confirmed its "Craig & Day-Day." Epps captioned the clip with "We working" too, hinting that the 4th movie will most likely happen.
The photos was posted after the video, which works as a teaser for their new installment.
There's no word yet as to when the movie will hit theaters, but when it does it's safe to say it will have a huge impact on the culture.
Ice Cube confirmed Friday being in the works when he stopped by the KDAY studio last month:
.@icecube confirms the next 'Friday' movie!! 🎥
(Interview w/ @Romeoonyoradio)#KDAYMorningShow pic.twitter.com/cZvkru3fR4

— 935 KDAY (@935KDAY) April 18, 2018