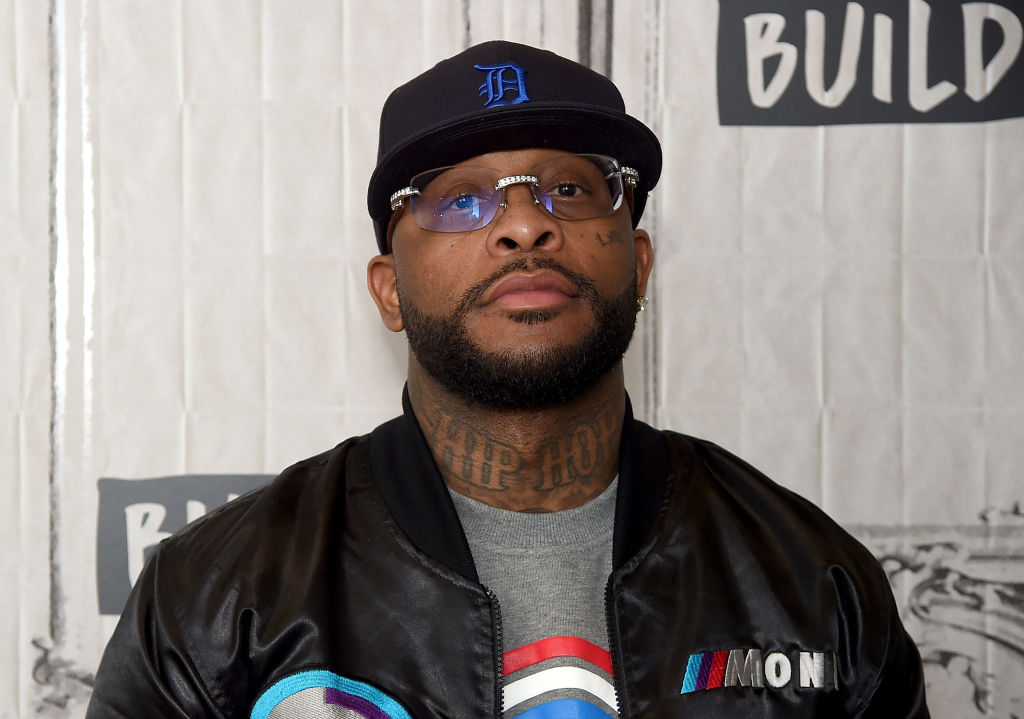 Royce da 5'9″ looks ready to release his highly-anticipated Book of Ryan album on Friday, May 4, so naturally fans are anxious to check it out. With plenty of high-profile features on the album, perhaps the most intriguing is Eminem's guest spot. Bad Meets Evil will once again reunite on the upcoming project but it seems as though the two rappers have even more planned. On a recent Instagram post, Eminem is shown in the studio during the recording process, which has fans thinking that he may be ready put out another project some time soon. Specifically, a Bad Meets Evil project could be in the works.
Royce took to his socials to post a photo of himself and Em watching something with the caption reading, "B. M. E.,"the initials to their group name. The two may be gearing fans up for their collab on Book of Ryan, or may be hinting at something else. With their debut collaborative project Hell: The Sequel having been released in 2011, it's possible that there could be another project between the two.
Ultimately, it's up to the fans to determine what the photo means at this point.