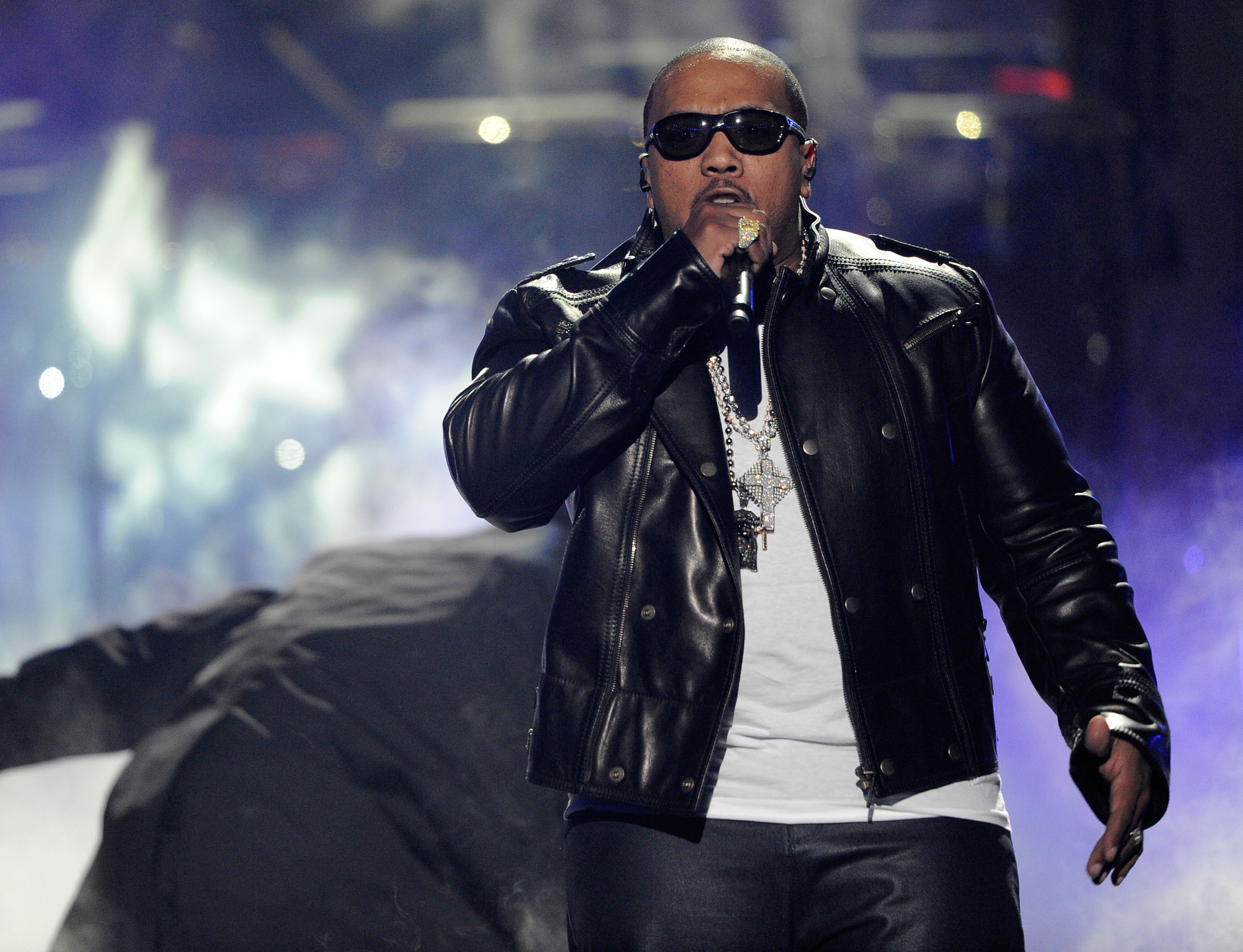 Timbaland recently won a legal battle to kick a person who has been living for free at his Miami mansion.
Timbo filed a lawsuit against William Zamora, whom he reportedly claims has been staying in his home illegally, after the two men entered an agreement for Zamora to purchase the mansion for $3 million.
However, it all went downhill when Timbaland accused Zamora of failing to pay him $30,000 a month in rent as the purchase was being finalized. The producer asked a judge to kick Zamora from the house, but he filed his own counter suit saying he had already made $300,000 worth of repairs to the mansion.
Zamora now files for bankruptcy, which indicates he will not be leaving Timbo's house any time soon.
Timbaland's has been on a quest for five years to sell the Miami mansion, which he put on the market after his divorce from his ex-wife.