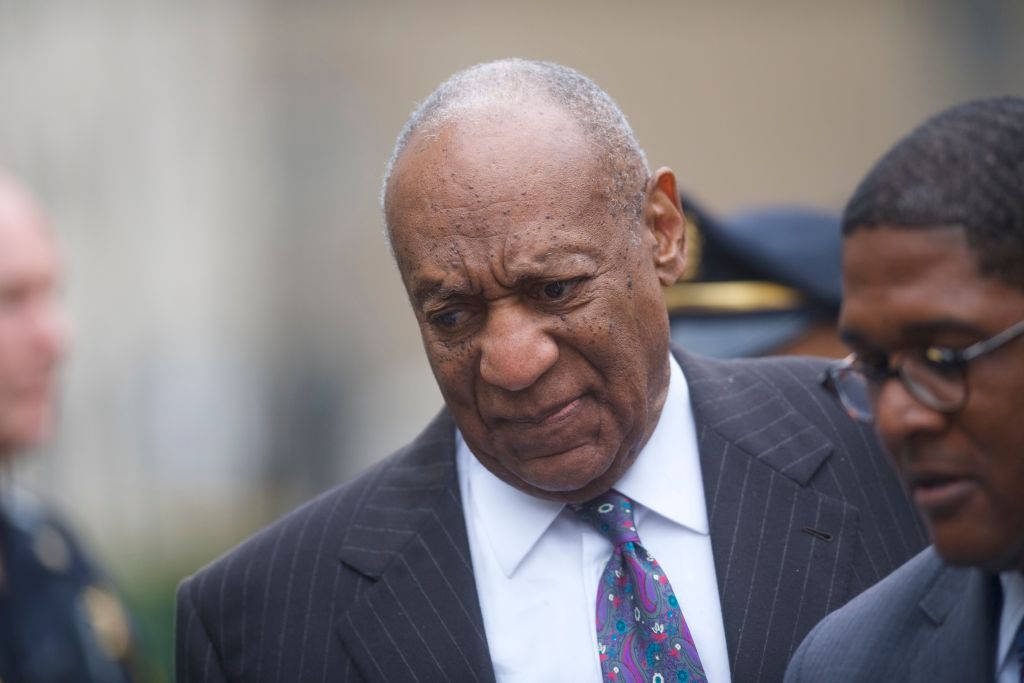 Bill Cosby will most likely receive special treatment in his time in prison. This is due to his health deteriorating, specially the loss of vision and his security, as he is 80-years-old.
The Pennsylvania Department of Corrections provides services for inmates with special needs, including those who are in wheelchairs or blind, like Cosby.
Due to his age and the fact he would be a prison first-timer, Cosby might also get aid from specialists who will serve as guides during his prison time.
Officials will also evaluate Cosby's needs to see whether or not his celeb status warrants additional security measures.
Cosby was found guilty of three counts of aggravated indecent assault and is looking at a max of 10 years for each charge.