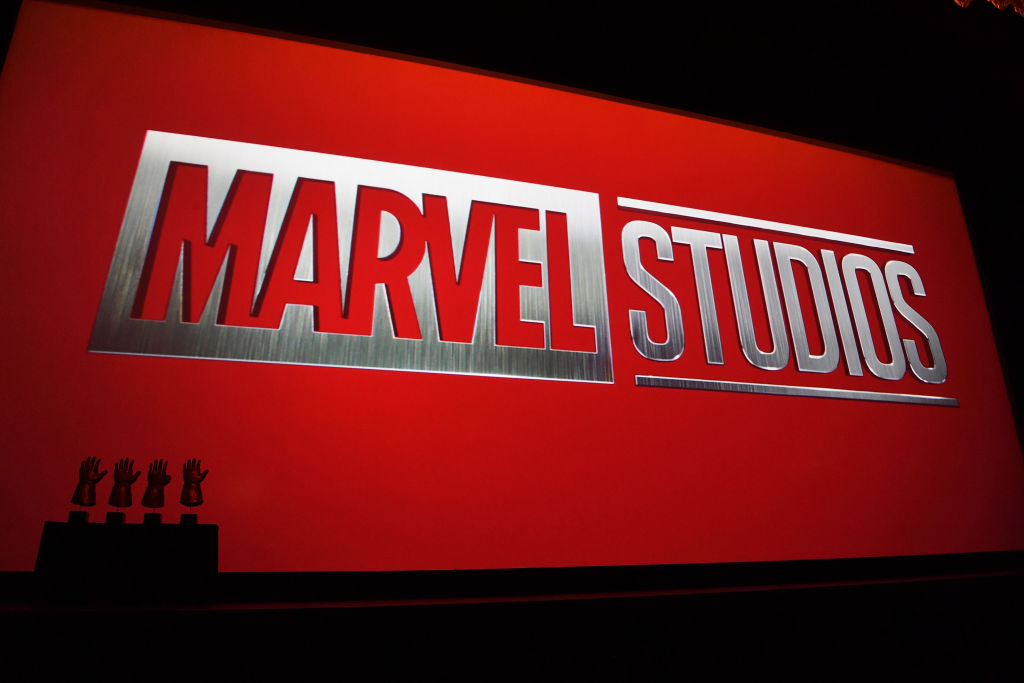 Disney and Marvel's Avengers: Infinity War kicked off the summer box office with an impressive opening record of $250 million in North America and $380 million overseas for a global total of $630 million, the top worldwide start of all time. The superhero mashup accomplished the feat without China, where it doesn't unfurl until May 11.
Part of the same company, Disney's Star Wars: The Force Awakens ($248 million) was the previous record holder for biggest domestic opening, while Universal's The Fate of the Furious had held the record for biggest global start ($541.9 million).
Directed by the Russo brothers, the new Avengers movie is most ambitious of the superhero films in history. In 2009, Walt Disney Co. chief Bob Iger paid $4 billion to acquire Marvel Studios, even though many of the superhero characters in Marvel's stable were unproven.
Infinity War follows the success of Marvel's Black Panther, which became a cultural phenomenon that currently ranks as the top-grossing superhero film of all time in North America with $688 million in ticket sales. Black Panther, played by Chadwick Boseman, appears in the Avengers film and was a huge boost for Infinity War.
Following the new Avengers film, A Quiet Place easily came in No. 2 domestically, followed by Amy Schumer comedy I Feel Pretty.