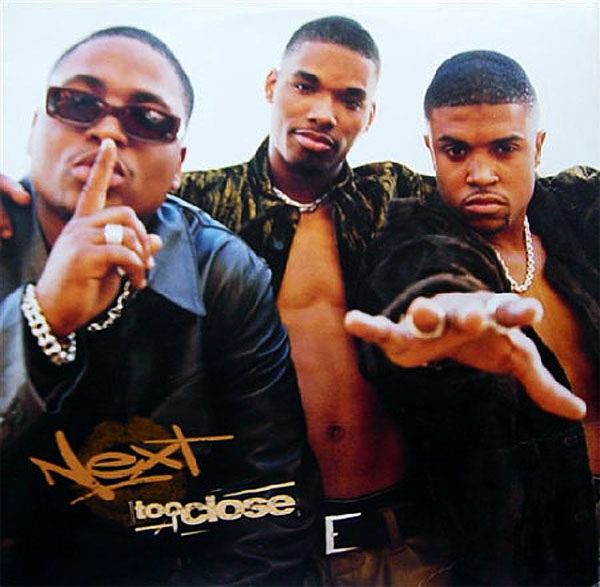 R&B group, Next first broke through in the music scene with their smash debut single, "Butta Love," which peaked at No. 16 on the Billboard Hot 100 chart in 1997. The follow-up, "Too Close," took the trio to even greater heights, reaching No. 1 on both the Hot 100 and the R&B charts. The track would earn a double-Platinum certification and top the 1998 year-end Hot 100 chart. Raphael "Tweet" Brown made sure to point out that it's one of the biggest hits of all time as well, sitting at No. 16 on the decade-end Hot 100 chart for 1990-1999 and No. 28 of all-time.
On a recent interview with Genius, Tweet says that the song was inspired by a night out with hip-hop group Naughty By Nature.
"We had some females that were cool with us and we were dancing with them. We knew them so we were getting a little close and pokes started coming through and we got shocked. We got shocked to learn that they actually purposefully make a guy get aroused on the dance floor to see what he's workin' with to see if they want to take it any further than that." He says.
On the interview they made sure to break-down the meaning behind each line for "Too Close."
"'Too Close' has a life of its own. And it's also on every karaoke machine that they make."
Watch below: