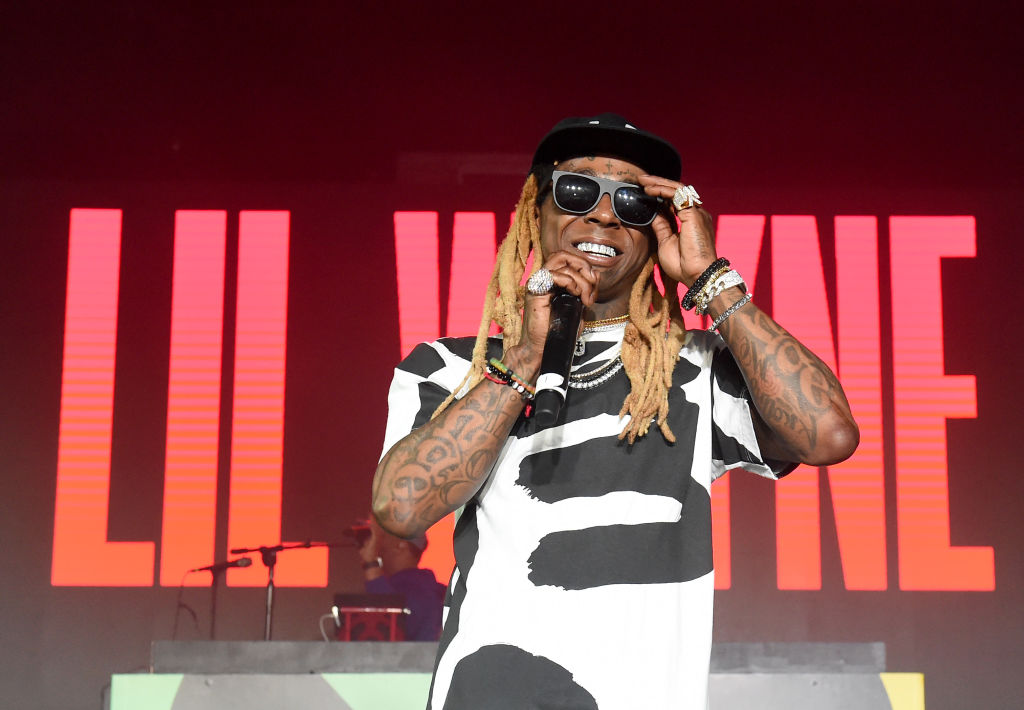 With his major contributions to the rap game, Lil Wayne has set himself to be one of the most influential rappers of all time.
His witty lyricism and overall ability to flow words together perfectly is untouched. For many rappers that have emerged over the past seven or eight years, it's common for them to list Wayne as one of the greatest to ever do it. With this, the rapper has shared his list for the five GOATs in hip hop.
On a recent interview with Complex, Wayne lists his top five rappers of all time when it comes to the microphone.
The rapper's list consists of some heavyweights from the South and the East Coast. His list includes Cam'ron, UGK, 8 Ball & MJG, Missy Elliott and Jay-Z. Considering Wayne's versatility, it does not come as a shock to rap fans to know that the 'Lollipop' MC takes from here and there.
I am truly honored🙏🏾 & humbly grateful❤️such a Blessing🙌🏾 https://t.co/KkcLCNxSZB

— Missy Elliott (@MissyElliott) April 24, 2018
Aside from himself proclaiming to be the 'greatest rapper of all time', others have backed up his claims. In March of 2016, Kendrick Lamar praised Weezy. "Lil Wayne is the greatest," he said. "Not only because of his music but also because of the culture he put behind it. It was a big part of what he was talking about, so we always hold Lil Wayne in high regards."
Wayne is expected to released the Carter V later this year, although no specific date has been announced.