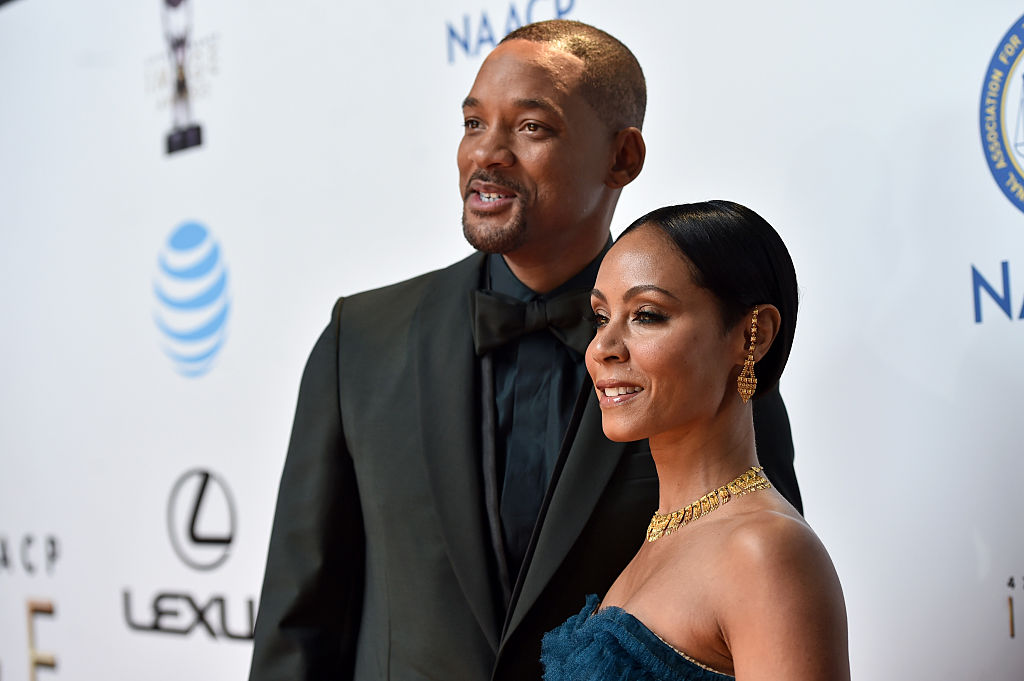 Will and Jada Pinkett Smith reportedly once offered Prince $400,000 to perform at a private party.
Prince was regularly known for playing lucrative private gigs before his passing. It recently surfaced that a one three-year-old memo reveals the Smiths were among those willing to pay big bucks to treat 100 guests to a very special night out in Los Angeles, scheduled for September 17, 2015.
It appears that the big event was supposed to be for Jada's 44th birthday party, as the day of the note was the day before.
It's not known if Prince agreed to headline the event, but the note was part of the paperwork recovered by Minnesota police following the "Purple Rain" icon's untimely death at his Paisley Park estate on April 21, 2016.
Authorities at the Carver County Sheriff's Office released the documents last week, just a couple days before the second anniversary of the singer's passing. The news also came after declaring no criminal charges would be filed in relation to Prince's death from an accidental drug overdose.
Investigators determined there was no evidence that he took powerful painkiller fentanyl, however, it does appeared he had been taking counterfeit Vicodin pills laced with the drug.
He did not have a prescription for the medication according to authorities.